To continue to surprise its customers, starting in July Air France will be offering exclusive cocktails created by Colin Field, head bartender at the Ritz, to its customers travelling in the La Première cabin on the Boeing 777-300 and Airbus A380.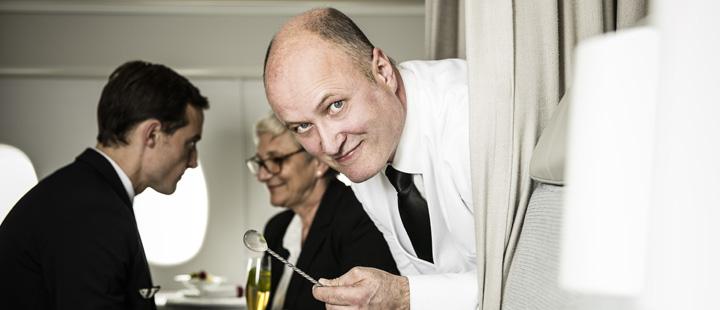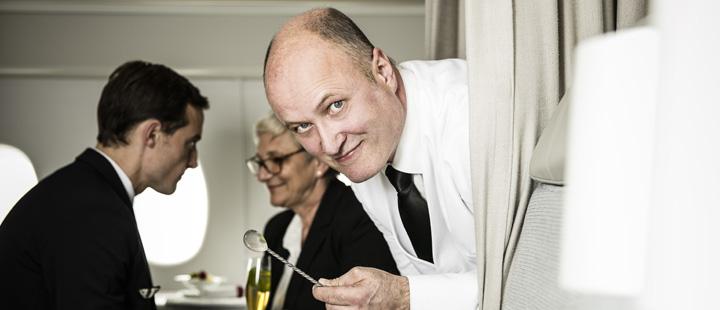 This offer of cocktails will be renewed every three months using the basic ingredients calvados, cognac or Armagnac, apple juice and champagne, and the La Première crews will be trained to prepare them to perfection.
With this exclusive collaboration, Air France is continuing its tradition of French-style service excellence and upholds its values of high quality and attention. With this new offer, the company is continuing to highlight French know-how and culture throughout the world and is also offering its customers a unique experience. The 1,150 flight attendants dedicated to service in La Première will be trained to prepare the cocktails to perfection, reminding us of the history of their profession, as at the end of the 1920s, Air France started recruiting staff from luxury hotels such as the Ritz to ensure quality service. The first "barmen" in uniform therefore made their first appearance on board, the word "steward" being used only from 1938, designating a brand new profession. With this collaboration, Air France is continuing to surprise its customers while remaining faithful to its values of high quality: a delicious cocktail!
Air France regularly renews its offer of wines and spirits to discover the great diversity of French vineyards, to perfectly complement the culinary creations designed by the greatest chefs. Every year, Air France offers its passengers a million and a half bottles of wine and over eight hundred thousand bottles of champagne, including in Economy class. All its flight attendants receive special training in oenology at the flight crew training centre. All the wines and spirits chosen to be served on board are retained for to their ability to adapt to the constraints and the particular environment of air transport, in particular to the dry air and cabin pressure, which alter the level of taste.