Monarch has today announced the addition of more routes to its winter schedule for 2017/18. Following the recent successful launch of flights to Porto, Stockholm and Zagreb, all three destinations have now been added to the winter programme.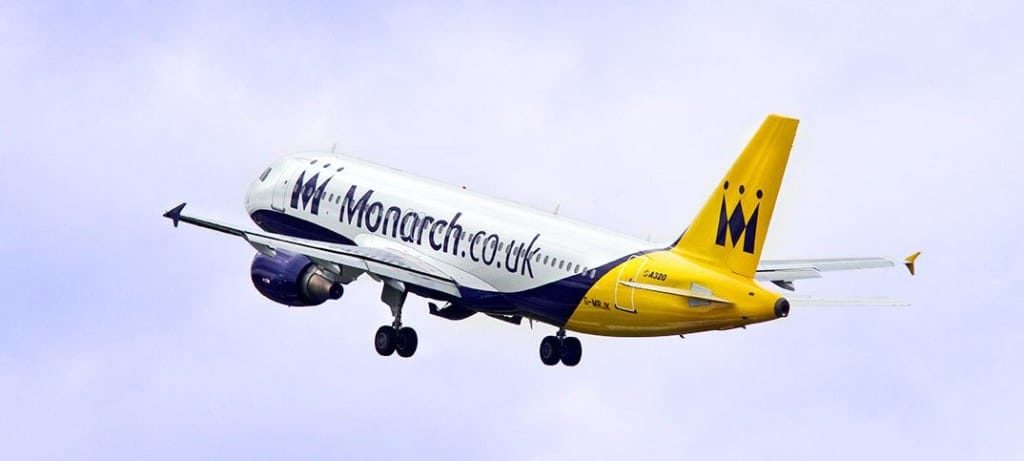 Lapland holidays, very popular last winter, will also see an increase for winter 2017/18. Flights to Lapland from Manchester were added last month and now Monarch will also be offering flights and holidays to Kittila from Birmingham Airport with three and four night packages on sale.
Also on sale from today are popular winter sun routes including Almeria, Tenerife and Larnaca and flights have been added on ski routes to Grenoble and city break destinations in mainland Spain such as Barcelona and Alicante.
Additional ski flights for winter 2017/18 will be added soon.