KLM Royal Dutch Airlines will start a direct flight to San José, Costa Rica (Amsterdam – San José – Amsterdam) twice a week (Tuesdays and Fridays). The operation will start October 31st, 2017, during the winter season in Europe (November to March).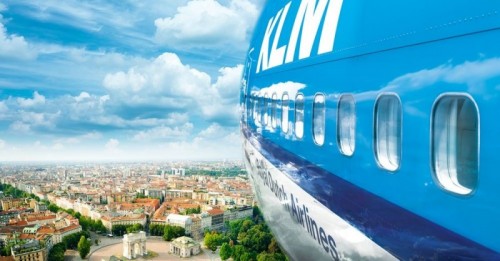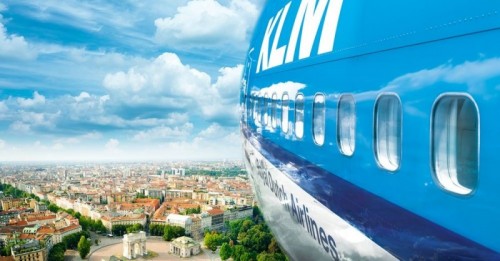 KLM will fly twice a week to Costa Rica, Tuesdays and Fridays. The other days, travellers can use the KLM flight to Panama, which connects to San José thanks to a code share with Copa airlines.
The flight will leave Amsterdam-Schiphol at 15:25 hr and will arrive at San José at 20:05hr of Costa Rica. The return flight will leave San José at 22:05 hr and will arrive at Amsterdam-Schiphol the next day at 15:10 hr.
KLM's San José flight will be operated with the most modern airplane of its fleet, a Boeing 787-9 Dreamliner, with a capacity of 294 seats: 30 seats in World Business Class, 219 in economy Class and 45 in Economy Comfort Zone. In addition to being the most modern plane of the airline, this aircraft is designed to offer the maximum comfort to travellers and to protect the environment as it consumes 20% less fuel and produces 20% less CO2 emissions.