EL AL Israel Airlines announced today the launch of the only Miami-Tel Aviv nonstop service, starting in November with three weekly roundtrip flights operating on Boeing 777-200 aircraft. Miami will be the first EL AL destination in Florida and the airline's fifth route in the USA.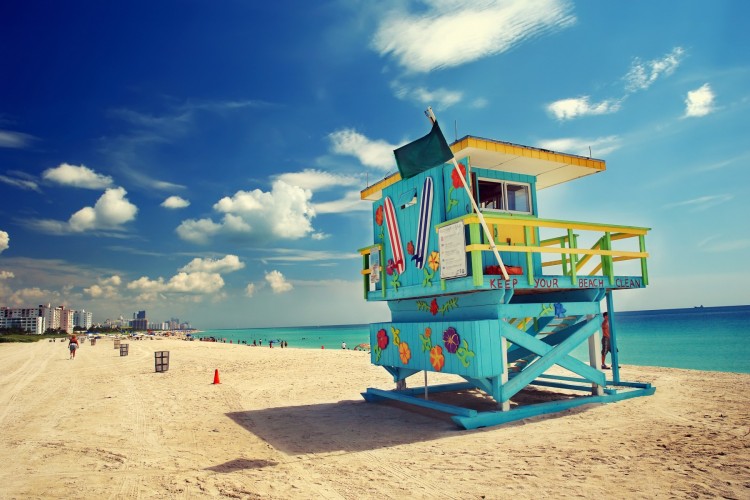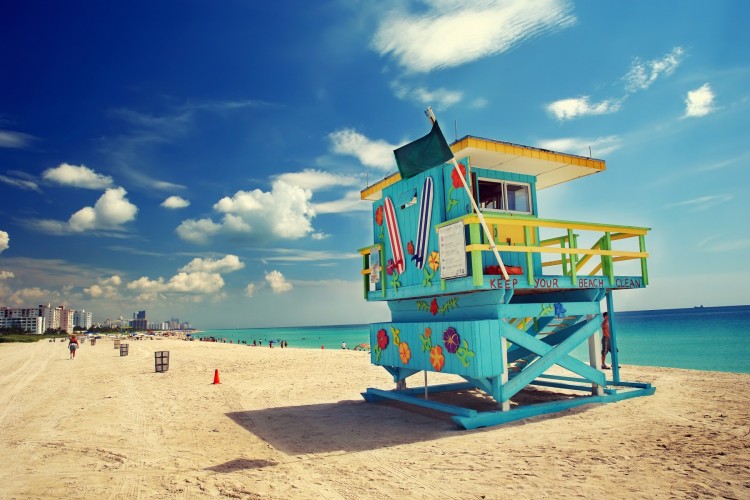 EL AL flies to 36 destinations from Israel and serves hundreds of other destinations throughout the world via partnerships with leading carriers.
EL AL is the sixth international passenger airline to schedule a service launch into the Miami market this year. Mexican low-cost carrier Volaris began four weekly flights to Guadalajara and daily service to Mexico City on February 1; Canadian airline First Air began charter passenger flights on February 4 from Ontario; low-cost transatlantic airline WOW air launched thrice-weekly service to Reykjavík, Iceland on April 5; Aer Lingus will launch three weekly flights to Dublin, Ireland on September 1; and SAS will begin weekly service to Stockholm, Sweden on October 29. MIA currently serves 106 airlines, which is the most of any U.S. airport.