Today bmi regional commenced its new service between London Stansted and City of Derry Airport, with dignitaries from both destinations there to celebrate the launch.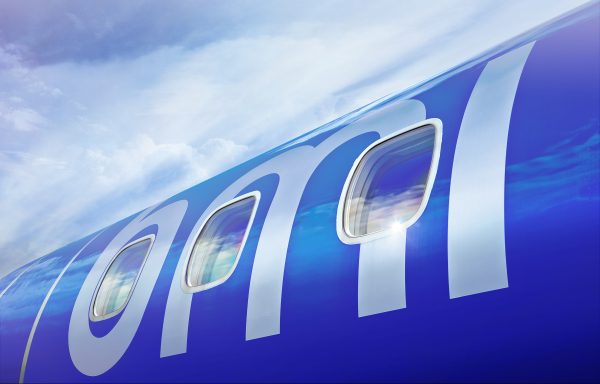 Passengers arriving on the first inbound flight and the connecting outbound flight were treated to cake and coffee to celebrate the launch.
The service is the latest in a host of new routes for bmi regional and will offer twice daily rotations every day except Saturdays (when there will be one flight each way). The convenient timetables will appeal to both business and leisure travellers, making it easy to do the round-trip in a day.
Northern Ireland's second city, Derry is an economic, creative and cultural hub. In 2013, it was named the UK City of Culture thanks to its winning combination of rich cultural heritage and vibrant social scene. The only completely walled city in Ireland and the UK, it is a bustling, youthful city with great restaurants, bars, museums and more. It is also the gateway to the wider North West and its spectacular coastline, which is regularly used for big film productions including the latest Star Wars franchise and Game of Thrones, as well as being the starting point for both the Wild Atlantic Way and the Causeway Coastal Route.
Fares start from £44 one way. All bmi regional fares include 23kg of hold luggage, allocated seating, complimentary in-flight drinks and snacks and speedy 30 minute check-ins.