United Airlines is increasing its year-round, daily service to Bogota, Colombia, with an additional daily flight starting June 8 through August 14. With these new flights, United will offer more flights from the New York area to South America than any other U.S. carrier.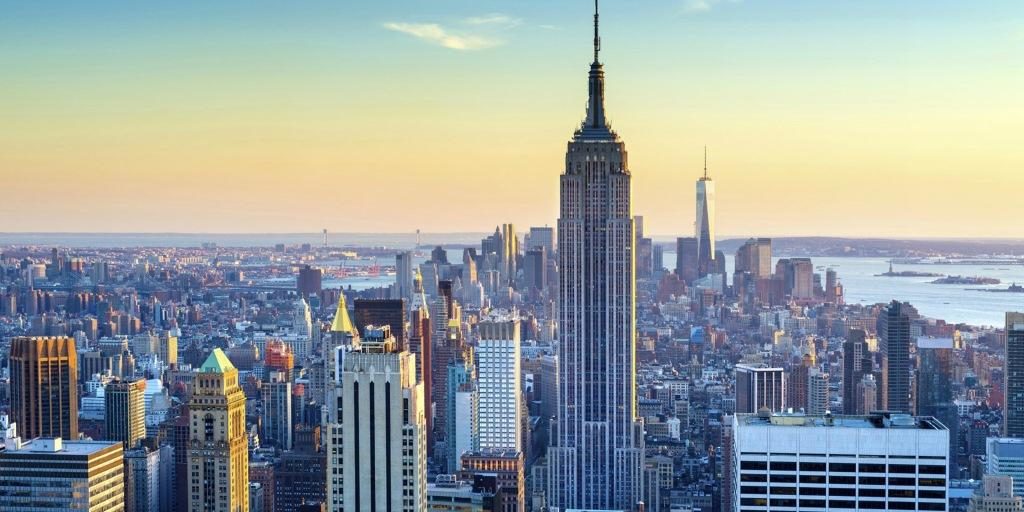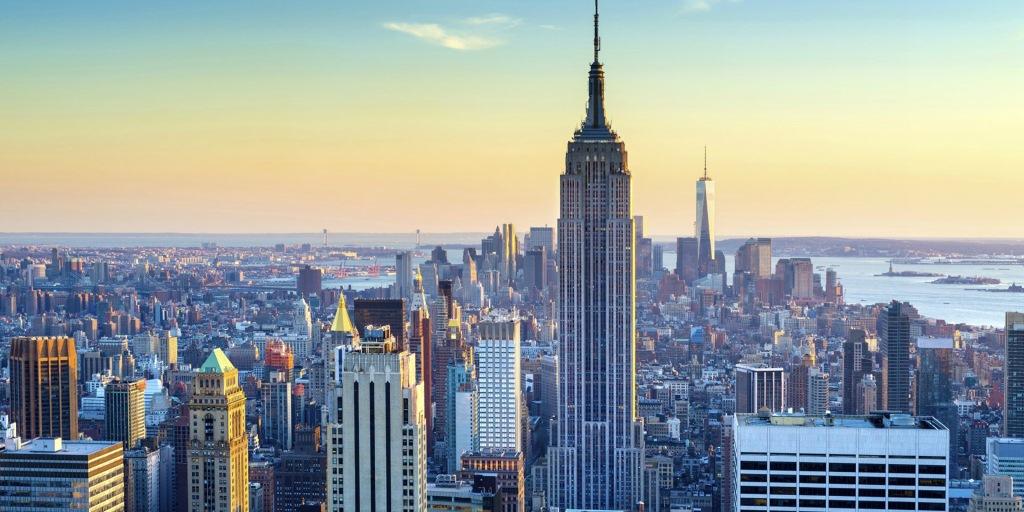 Bogota, Colombia's largest city and capital, is a popular destination for business and leisure travelers. Beginning June 8, United will increase service between EWR and Bogota to twice daily during the peak summer travel season ending August 14. The airline also offers twice daily, year-round service between Houston (IAH) and Bogota.
Customers traveling beyond New York can conveniently connect to 115 domestic and international destinations at Newark Liberty International Airport in under three hours. Because United is the only U.S. carrier to serve Asia from the New York area, the new EWR-EZE service enables new, one-stop connections on United to Hong Kong, Tokyo/Narita, Beijing and Shanghai.
"For 25 years, United has proudly served Argentina," said Christoff Poppe, United's country manager in Argentina. "During this time, the United team has worked hard to serve Argentine and foreign travelers, and we're excited to welcome new visitors from the New York area and the U.S. East coast, as well as give our customers here more options to travel to the U.S. with United Airlines." Employees and customers throughout South America are celebrating 25 years of United service to destinations that include Buenos Aires, Sao Paulo, Rio de Janeiro, Quito and Lima. United recently celebrated 50 years of service to Mexico.