Today SAS is launching a new direct route between Stockholm and Miami from October 2017, which will depart once a week on Sundays starting October 29th. The new route is in response to demand from SAS' customers, with the direct routes from both Oslo and Copenhagen proving very popular. SAS now flies direct from Stockholm to Miami, New York, Chicago, Los Angeles and Hong Kong in Asia.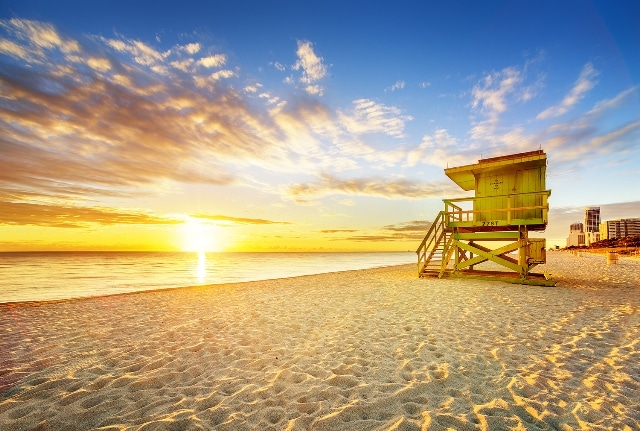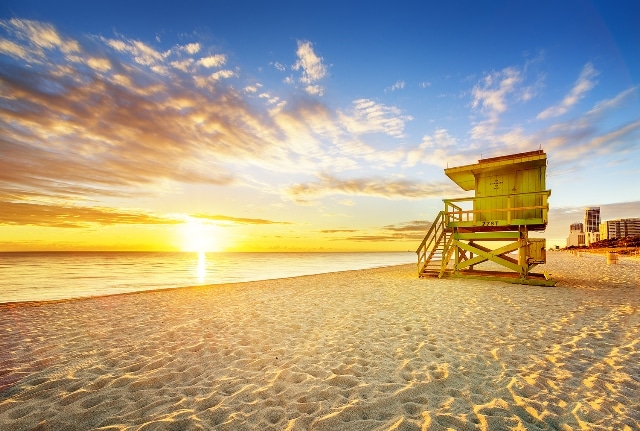 "We have been looking forward to opening another direct route to the USA, this time between Stockholm and the popular destination of Miami," says Annelie Nässén, VP Global Sales at SAS. "We always try to offer our customers a unique and special travel experience with SAS and we now fly direct from Scandinavia to seven destinations in the USA."
The route between Stockholm and Miami International Airport is operated by an Airbus 330 featuring the new SAS cabin. Including this new route, SAS now has 12 direct routes to the USA, four of which were launched in 2016. The new route between Stockholm and Miami joins existing routes from Oslo and Copenhagen to Miami. SAS also launched a direct route from Stockholm to Los Angeles last year as well as a new route from Copenhagen to Boston which will now be served three times a week by an SAS A330, increasing seat capacity with 55 %.
Timetable:
ARN-MIA SK 957. Departure: 09.25. Arrival: 14.15
MIA-ARN SK 958. Departure: 16.05. Arrival: 07.35