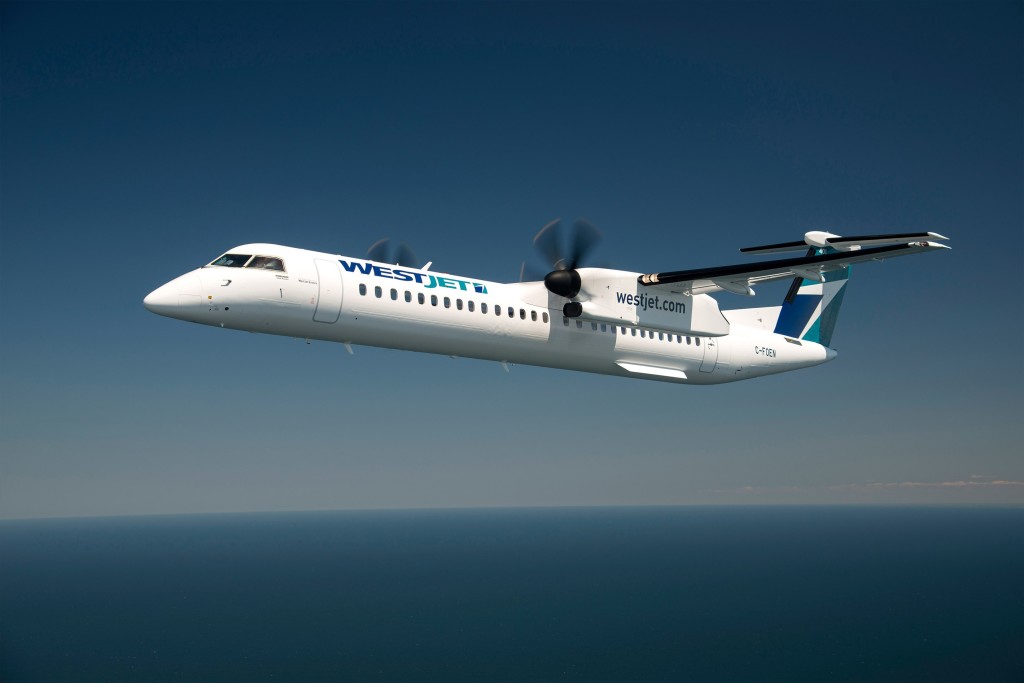 WestJet today applauded the City of Abbotsford and the Abbotsford International Airport as they prepare to eliminate the airport improvement fee (AIF) on June 1, 2017. The elimination of the fee is welcome as WestJet today launched its non-stop service between Abbotsford and Winnipeg and increased frequency on the route between Abbotsford and Edmonton from 13 to 20 weekly flights.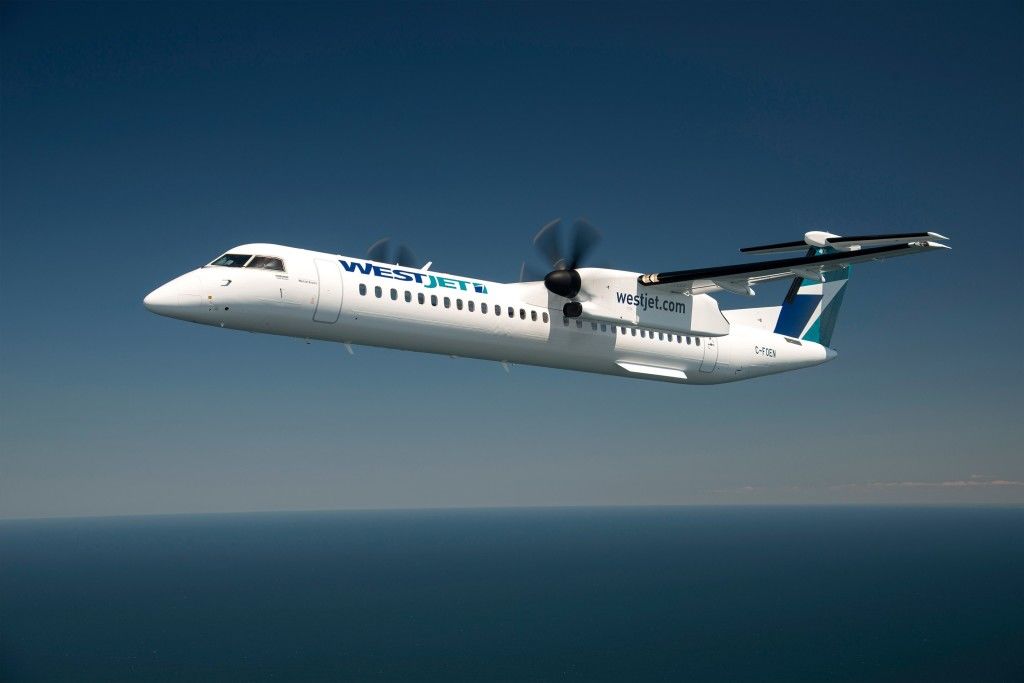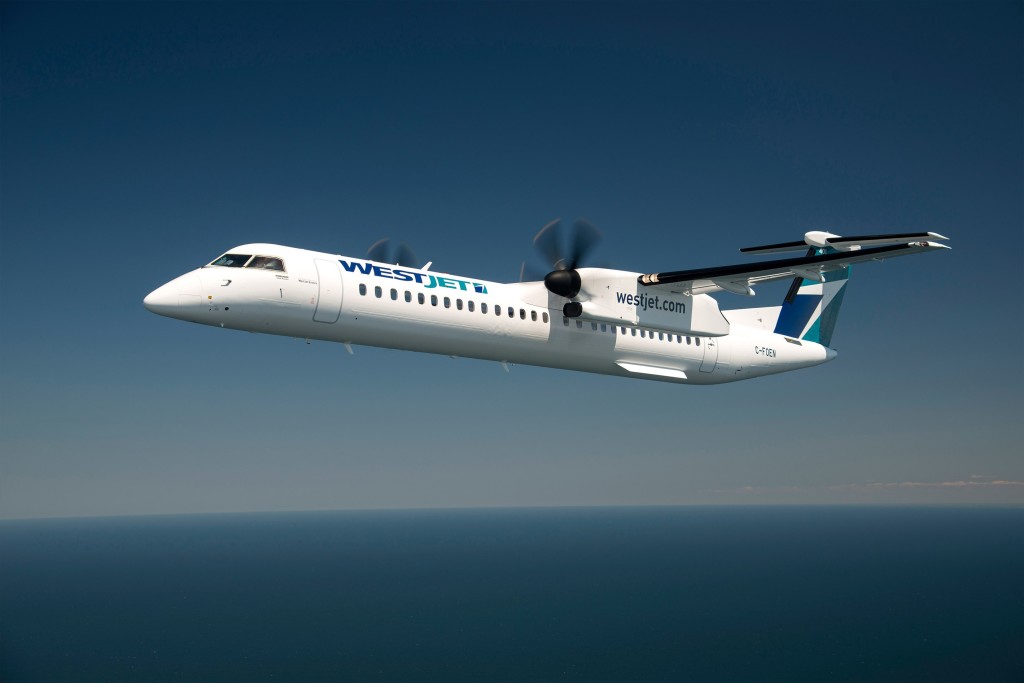 "The leadership demonstrated by Abbotsford International Airport sets a standard we hope others will follow," said Brian Znotins, WestJet Vice-President Network Planning, Alliances and Corporate Development. "Low fees allow us to keep costs of travel competitive and provide the opportunity to further build service in the area as demonstrated today with the launch of a new route and additional service. We are proud of our relationship with Abbotsford International Airport and look forward to a great summer of friends, family and business travel between two long-standing WestJet destinations."
"The City of Abbotsford and the Abbotsford International Airport Authority are committed to keeping costs low and our care level high at the Abbotsford Airport," said Henry Braun, Mayor of Abbotsford. "Becoming the first airport in Canada to reduce the airport improvement fee to zero without increasing other fees is a great achievement for YXX. As we continue our work to achieve our strategic goals of a vibrant economy, we are proud to remove barriers in order to facilitate growth and investment at the airport and in the aerospace sector."
As of May 1, 2017 WestJet will operate 60 weekly departures from Abbotsford. With the launch of the Abbotsford–Winnipeg flight, WestJet becomes the largest carrier operating out of Winnipeg this summer with 51 per cent of total available seats.