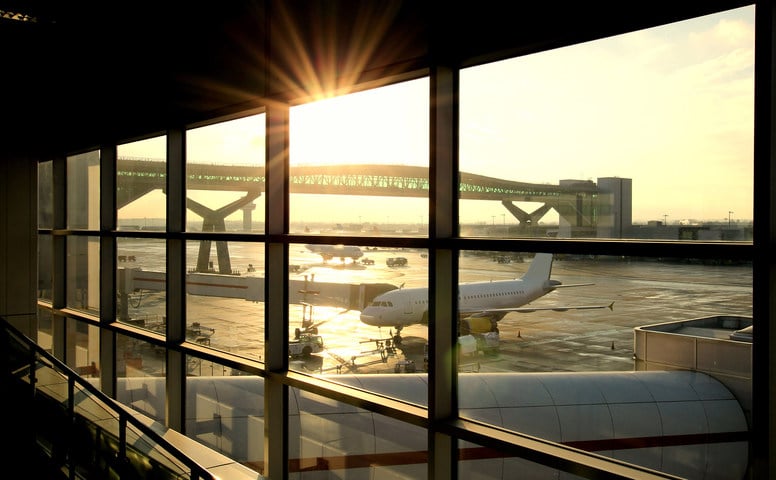 The OAG intelligence company from the UK has named the most punctual airlines and airports in the world for the period from October 2016 to March 2017.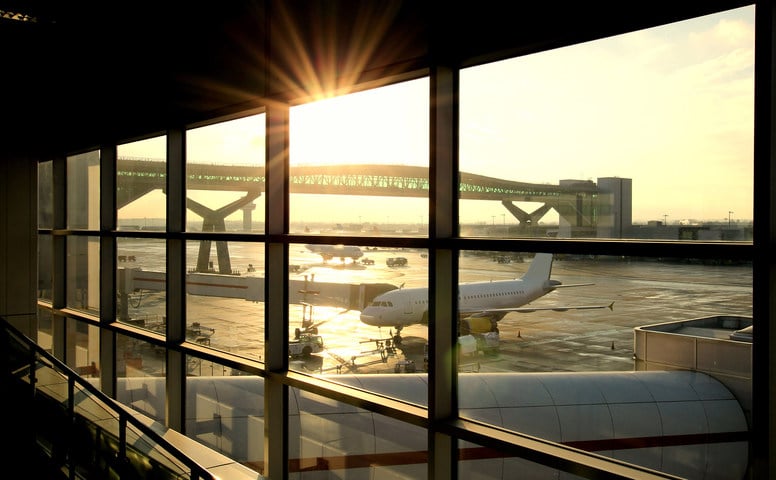 Airlines and airports, whose punctuality is in the range of 90-100%, receive 5 stars in the rating, 87.5-89.9% – 4 stars, 83-87.4% – 3 stars, 80-82.9% – 2 stars and 75-79.9% – 1 star. The punctuality of the non-rated airlines is below 75%. The rating is published twice a year – in April and October.
According to the results of the research, only three air carriers in the world received 5 stars in the OAG rating. The highest result in five stars was given to 11 airports that are Beauvais (France) – 95.94% of flights without delay, Tokushima (Japan) – 91.64%, Cochin (India) – 91.46%, Newcastle (Great Britain) – 91.42%, Dortmund (Germany) – 90.92%, Birmingham (Great Britain) – 90.75%, Hilo (Hawaii) – 90.64%, Minsk (Belarus) – 90.62%, Cardiff (Great Britain) – 90.4%, Sidoarjo (Indonesia) – 90.37% and Aracaju (Brazil) – 90.01%.
To get to the OAG rating, which is made twice a year (April and October), the airline should perform at least 600 flights a month. A flight or an arrival with no more than 15 minutes delay is considered to be the flight carried out on time.
OAG is an analytical bureau specializing in the assessment of accuracy in the field of travel. It has the world's largest database in the aviation industry, which contains data on flights of more than 900 airlines and more than 4,000 airports worldwide.