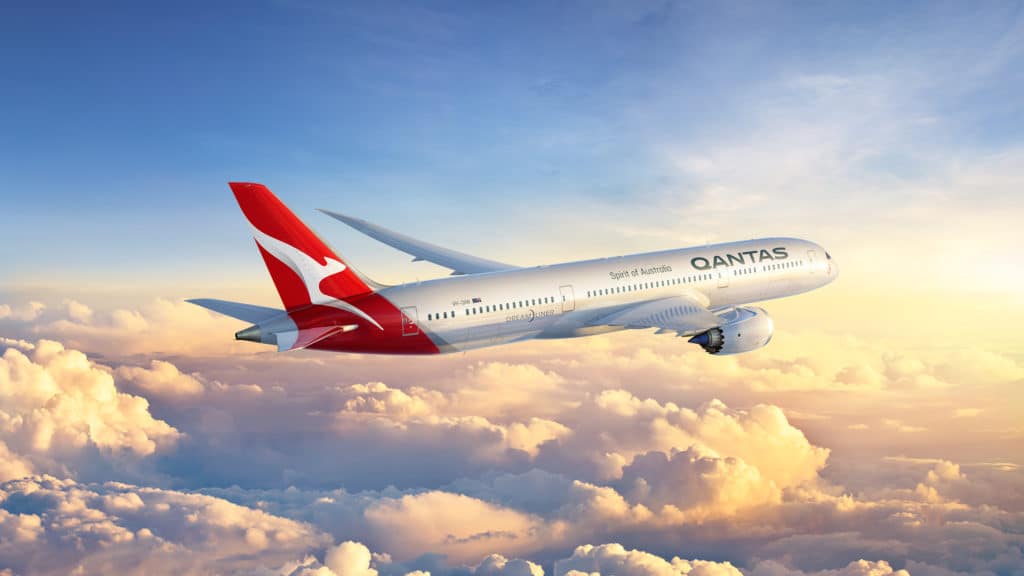 Australians can now book non-stop flights from Australia to Europe for the first time, with tickets for Qantas' Perth-London (Heathrow) route going on sale today.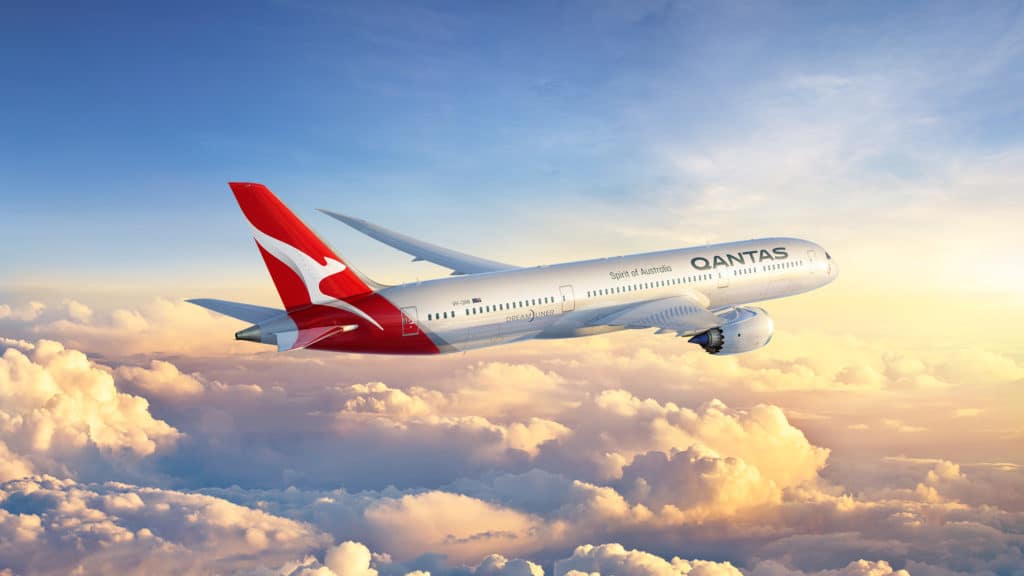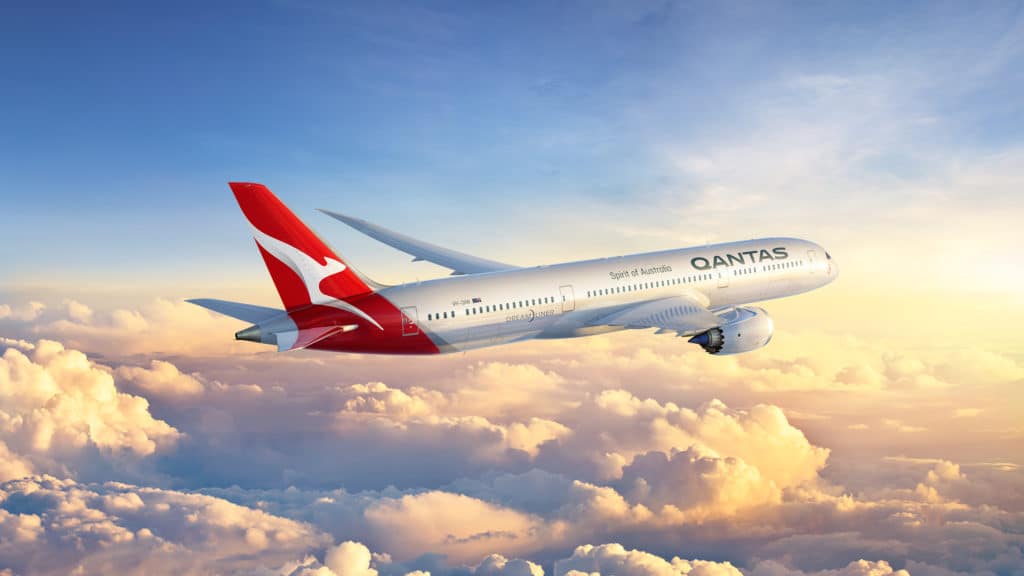 Daily flights on the history-making route begin on 24 March 2018 and form part of a new Melbourne-Perth-London return service. The services will be operated by Qantas' new Boeing 787-Dreamliner – an aircraft designed specifically for comfort on long-haul sectors.
Customers from other Australian cities will be able to connect to London via Perth, while inbound passengers will be able to transfer from the West Australian capital to onward destinations across the country. There's also expected to be a surge in stopovers within Western Australia itself.
The new QF9/10 will replace Qantas' existing Melbourne-Dubai-London services – marking the next evolution of the Kangaroo Route, seven decades after the national carrier first flew Australians all the way to London.
Qantas Group CEO Alan Joyce said there had been global interest in the Perth-London flights since they were announced in December 2016.
The travel experience for customers connecting in Perth will be seamless, with Qantas building a new international transit lounge at Perth Airport. People joining the flight to London from other parts of Australia (including regional Western Australia and Adelaide) will find it a smooth transition with international and domestic flights arriving and departing from the same terminal, complete with dedicated customs and immigration. More details on the transit experience at Perth will be announced next month.
Qantas has expanded its marketing partnership with Tourism Western Australia to maximise the tourism benefits of the new service, and will also make Perth-London the focus of the next phase of its Feels Like Home (opens in new window) advertising campaign launching today on Qantas' social channels and on 30th April, 2017 across TV, outdoor, in-terminal and via channels.
The campaign will also run in the UK. Since launching in 2014, the Feels Like Home adverts have clocked up over 17 million views on social media channels alone.
Year round return Economy fares for the Melbourne-London and Perth-London routes start from $2,270 but are expected to drop below $2,000 during sale periods. Year round return Premium Economy fares start from $4,450 between Melbourne and London and from $4,250 between Perth and London. Year round return Business fares start from $9,890 return between Melbourne and London and from $9,725 between Perth and London. ¤
CHANGES TO MELBOURNE INTERNATIONAL SERVICES AND NEW A380 FLYING
By swapping its daily A380 Melbourne-Dubai-London service for a daily 787-9 Melbourne-Perth-London service, Qantas has made Victoria the hub for its first four Dreamliners. Qantas' first two 787s will be dedicated to the Melbourne-Los Angeles route from December 2017, with the third and fourth aircraft dedicated to Melbourne-Perth-London service from March 2018.
With a faster flying time and quicker connections in Perth, customers travelling to London from Melbourne will reduce their total travel time by more than an hour compared with existing Qantas A380 services.
The Qantas Emirates partnership will continue to deliver an unrivalled offer to Europe with more options for passengers to choose from in both directions. Qantas customers in Melbourne will have the option to fly with partner Emirates on Qantas code to Dubai and then direct to nearly 40 destinations in Europe. Emirates is up-gauging its third daily flight from the Victorian city from a Boeing 777-300ER to an A380 service from the 25th March, 2018.
The Qantas A380 that currently operates the Melbourne-London route will be redeployed to meet periods of high demand from Melbourne and Sydney to destinations in Asia, such as Singapore and Hong Kong.