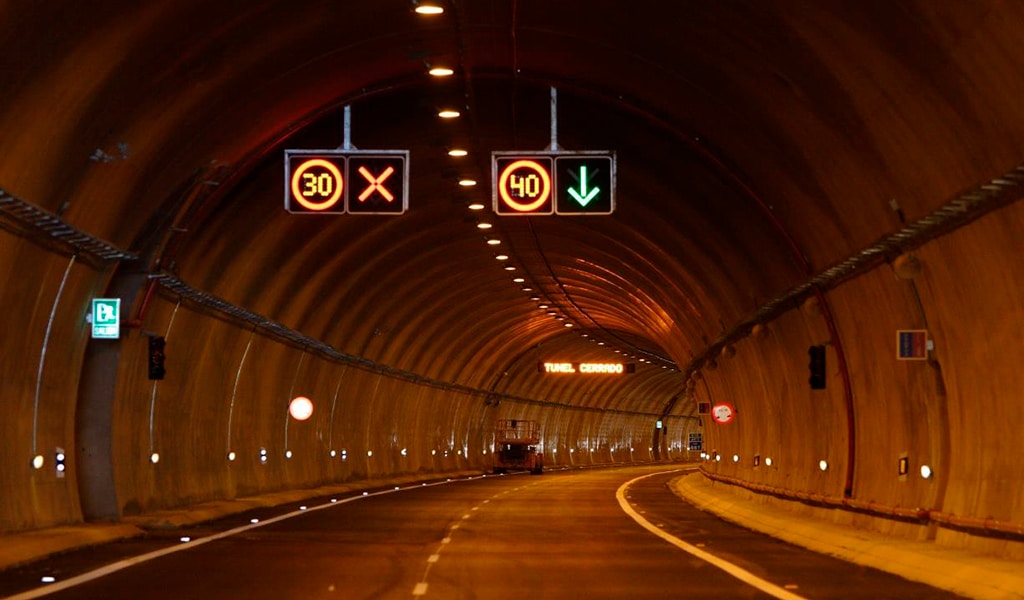 Funded by a private and federal investment of over USD $200 million, Acapulco has launched the Marco-tunnel to connect the Diamante and Dorada tourist zones.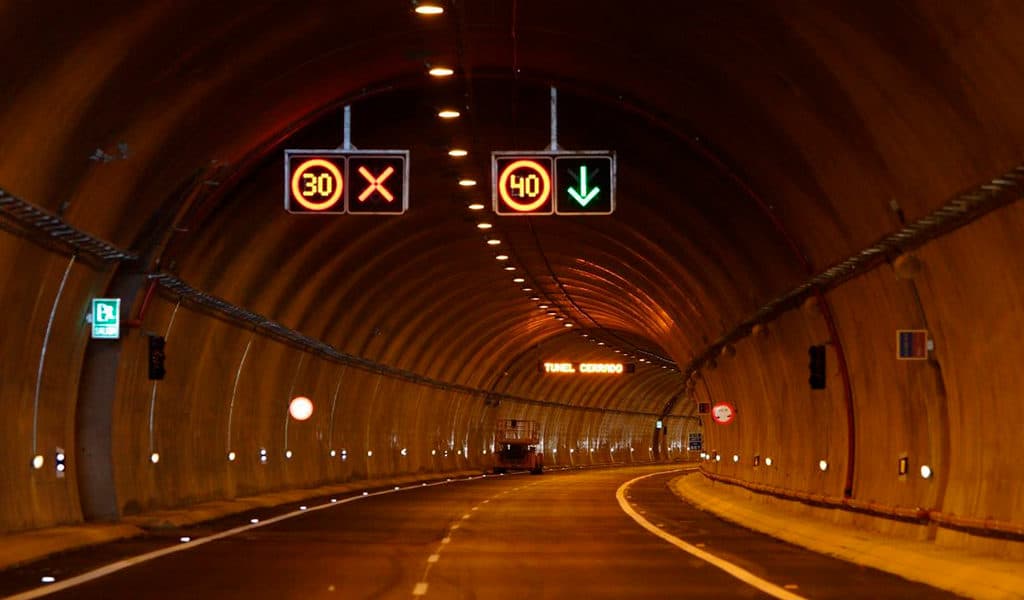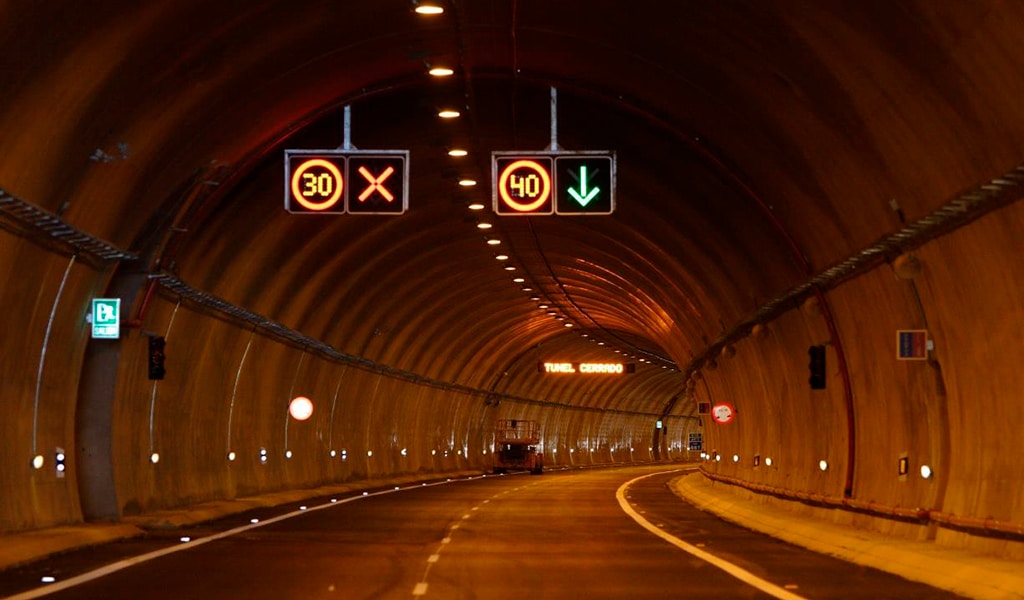 The 3.2-kilometer-long tunnel is the longest of its kind in Mexico. The three-lane tunnel is equipped with the latest security and operations technology, it includes 72 security cameras, fire protection system, 14 fans to control temperature and gas concentrations, a sound system to broadcast messages, emergency stations, LED lighting system, several emergency stations, cellphone signal system and it can resist a magnitude eight earthquake on the Richter scale. One of the three lanes is reversible.
The transit cost is 30 pesos for residents and 55 pesos for international tourists.