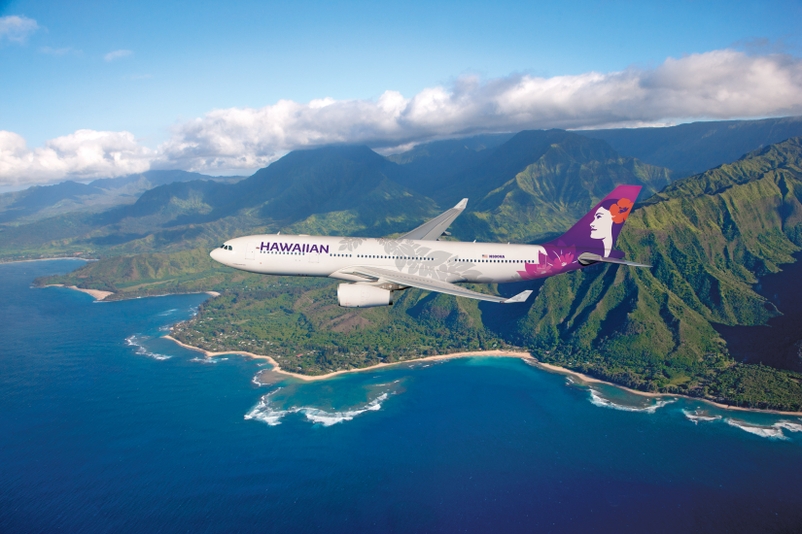 South African Airways (SAA) and Hawaiian Airlines recently announced that they have established a new interline agreement, that provides new and convenient flight options for both SAA and Hawaiian customers travelling between the Hawaiian Islands and Southern Africa.
With immediate effect, customers will be able to purchase a single itinerary for travel on flights of both carriers in one simple transaction and enjoy convenient connections via New York-John F. Kennedy International Airport between Hawaiian Airlines' neighbour island network in Hawaii and over 75 destinations in Africa served by SAA.
This new partnership will offer increased convenience to customers by allowing travel on one single electronic ticket and through interline baggage transfer upon check-in with either SAA or Hawaiian Airlines in the U.S. or Southern Africa.
New York-John F. Kennedy International Airport is a primary gateway for SAA in North America, with the only daily nonstop service to South Africa, so the new interline partnership with Hawaiian Airlines will provide convenient connections and a smooth travel experience for travellers during their entire journey.
Via its Johannesburg hub, SAA links the world to most cities and destinations across southern Africa and the Indian Ocean islands, including South Africa, Angola, Botswana, Kenya, Mauritius, Mozambique, Namibia, Tanzania, Zambia and Zimbabwe. Hawaiian operates A330 aircraft featuring fully-flat bed seats on its nonstop flights between JFK and Honolulu International Airport.