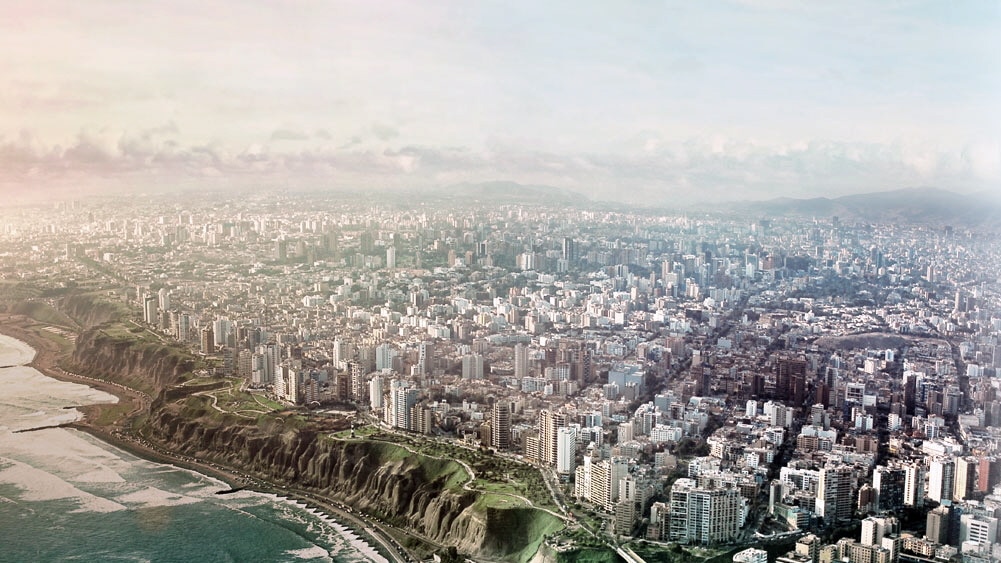 InterContinental Hotels Group (IHG) announces the signing of a new-build Holiday Inn® hotel in Lima, the capital of Peru.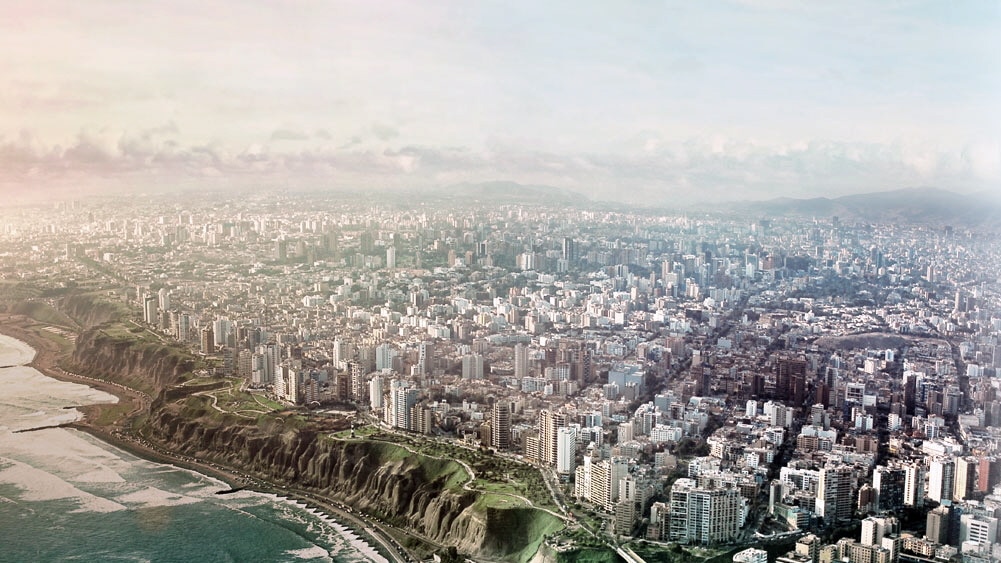 The 19-story, 200-room property will be owned by Grucaba SAC and managed by IHG. The hotel will be situated on Avenida Ricardo Palma in the Miraflores District, an affluent residential area south of downtown Lima known for its upscale dining and shopping.
Jorge Apaez, Chief Operating Officer Mexico, Latin America, and Caribbean, IHG®, said: "This signing of the Holiday Inn Lima hotel reinforces our commitment to growing the IHG portfolio in Peru. We are extremely pleased to further expand our presence in this country, which offers excellent growth opportunities for our hotels."
Scheduled for a Q3 2019 opening, the two-tower hotel will be comprised of a lower eight-story tower and an upper 17-story tower with complementary architectural design features. The Holiday Inn Lima hotel will have 5,500 sq. ft. of meeting space, a full-service restaurant and bar, and will feature a rooftop swimming pool accompanied by an indoor bar and pool lounge. The hotel will also include a business center and fitness center. The property's upper tower will consist of 200 rooms, including five suites, and an underground parking garage located beneath the tower.
The Holiday Inn Lima hotel joins the Holiday Inn Lima Airport property, currently under construction, as the second property for the brand in the city and serves as a testament to IHG's commitment in the market.
Manuel Cabada Varea, Owning Director, Grucaba SAC, said: "We are very proud to be signing an agreement with IHG to build a new Holiday Inn property and to be expanding one of the industry's most recognized brands within our capital city of Lima. We look forward to continuing to work with IHG as well as RH-10, the project management company that has proven expertise working with international brands, as we develop this hotel and create future opportunities for growth."