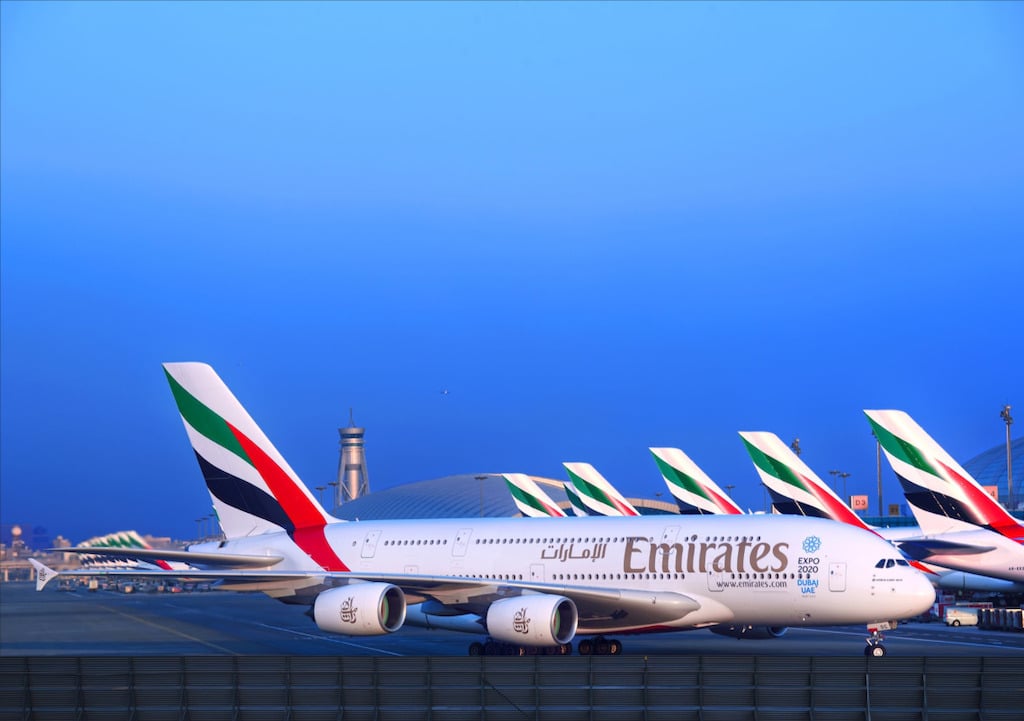 Emirates today announced that all of its flights to Spain will be operated by the iconic A380. In addition to the existing double daily A380 service to Barcelona, the airline will operate a double daily A380 service to Madrid, significantly boosting seat capacity from Dubai to Spain. This change enables more A380 to A380 connections to and from key business and leisure destinations such as Australia, China, South Korea and South East Asia with just one stop in Dubai.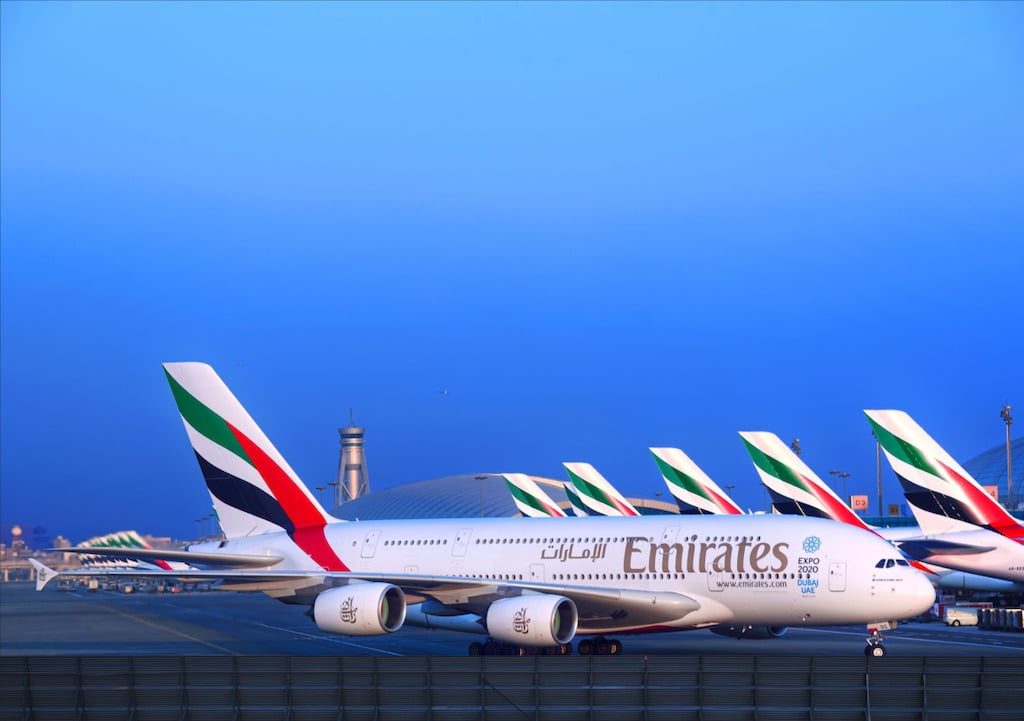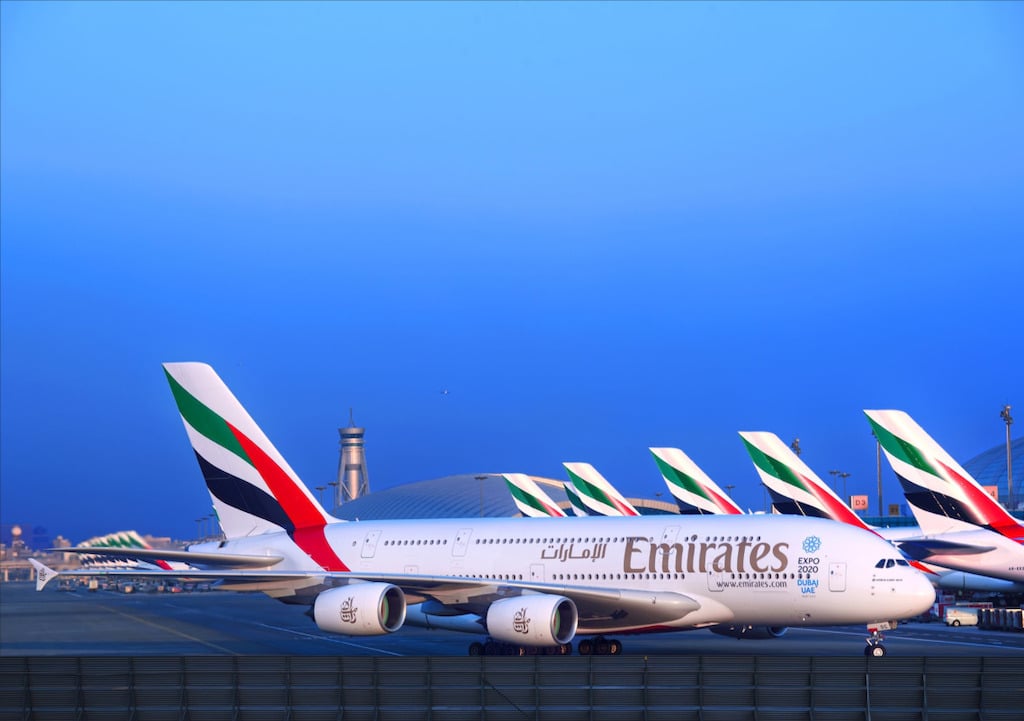 Commencing 1st September 2017, Emirates flights EK143/144 will be operated by an Airbus A380 aircraft in a 3-class configuration with 14 Private Suites in First Class, 76 flat-bed seats in Business Class and 399 comfortable seats in Economy Class. Passengers in all classes will enjoy access to Wi-Fi and over 2,500 channels of films, TV shows, music and games, with an impressive selection in Spanish, through ice Digital Widescreen, Emirates' award-winning inflight entertainment system. They will also experience the famed hospitality of the airline's multi-cultural cabin crew, with Spanish speakers on all flights to and from Spain, as well as fine wines and regionally inspired cuisine prepared using the finest ingredients.
What's more, First and Business Class passengers can travel to and from the airport in style with Emirates complimentary Chauffeur-drive service as well as enjoy Emirates exclusive lounges at select airports around the world. Once on board, passengers in premium class seating receive a luxurious amenity kit featuring Italian-made Bulgari products and can enjoy the Emirates Onboard Lounge; First Class passengers can also take advantage of the Emirates Shower Spa to freshen up.
Emirates' flight EK143 departs from Dubai International Airport at 14:30hrs and arrives in Madrid at 20:20hrs. The outbound flight EK144 departs from Madrid at 22:05hrs and arrives in Dubai at 07:15hrs the following day. The airline currently operates two daily services between Dubai and Madrid, as well as a double daily A380 service between Barcelona and Dubai. From the airport, Emirates also enables seamless rail connections from Barcelona and Madrid to 25 cities across Spain through its partnership with Renfe rail.
Strong ties between Dubai and Spain:
The links between Madrid and Emirates extend far beyond the airline's double daily service. Emirates has been a proud sponsor of Real Madrid since 2011.
Through its SkyCargo division, Emirates also facilitates the import and export of key products, connecting Spanish companies to the world. In 2016, Emirates transported over 70,000 tonnes of cargo from Spain including: apparel, food products like fish and olive oil, pharmaceuticals and shoes; bound for the UAE, Africa, Hong Kong, USA, Australia and Mexico. In addition to its four daily passenger flights, Emirates also operates dedicated cargo flights with its freighter aircraft to both Barcelona and Zaragoza.
Award-winning airline:
Earlier this month, Emirates was recognised as the 'Best Airline in the World' at the TripAdvisor Travellers' Choice Awards for airlines. The award was based on thousands of reviews Emirates received from the TripAdvisor community over the past twelve months. Emirates was the most positively reviewed airline in the industry over that period of time.