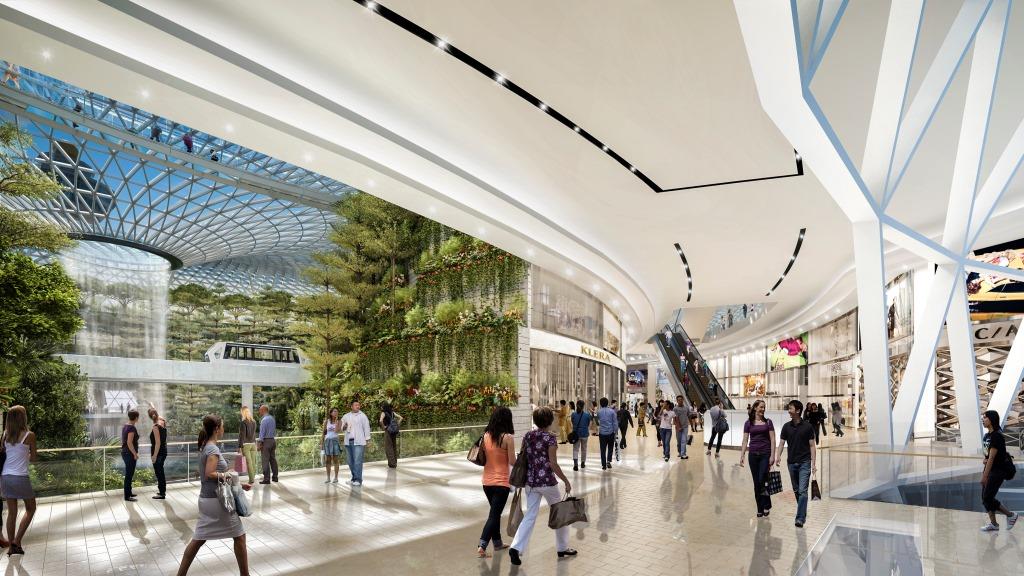 Changi Airport Group (CAG), Singapore Airlines (SIA) and Singapore Tourism Board (STB) will invest S$33.8 million to renew a three-year partnership in an effort to promote Singapore as an inbound travel destination.
The partnership's joint marketing efforts will focus on promoting Singapore as a stopover or twinning destination to travellers globally. This augments the previous approach of only targeting travellers from specific long-haul markets such as the USA and Europe.
Another focus area for the partnership is the broadening of a marketing program to woo business and MICE (Meetings, Incentives, Conventions and Exhibitions) visitors.
The partnership will also refresh the Free Singapore Tour (FST), which provides transfer passengers with a free taste of Singapore's offerings. FST will be expanded to include more authentic experiences curated based on travellers' interests, such as a foodie tour where participants get to sample a popular local delight.
The Free Singapore Tour has been well-received, pulling in 59,000 passengers last year, up 8 per cent from the previous year. As of April 2017, it was rated as one of the top ten tours on popular travel website TripAdvisor's "Top Tours in Singapore".