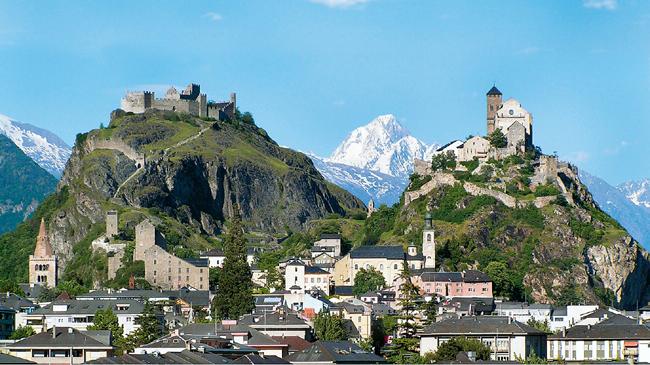 Swiss International Air Lines (SWISS) is to operate further direct flights between London and Sion in Southwest Switzerland in the coming winter timetable period. With the flights having proved highly popular this winter, SWISS has decided to again offer UK-based winter sports enthusiasts these convenient direct services between London and Sion in the coming winter season.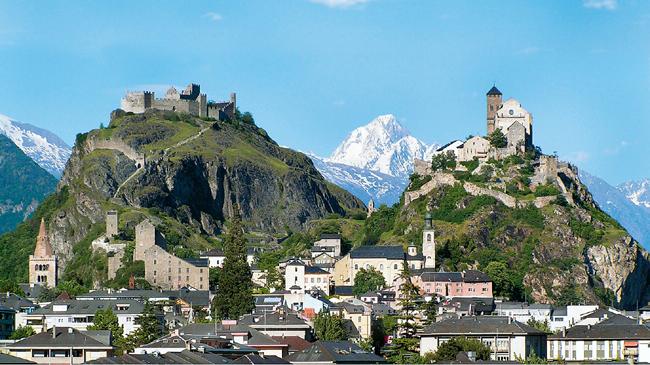 The services will be provided on SWISS's behalf by Helvetic Airways under a wet-lease arrangement. The flights will be operated with Embraer 190 aircraft offering 112 passenger seats.
The new London-Sion flights are bookable now. The flying time is around two hours.