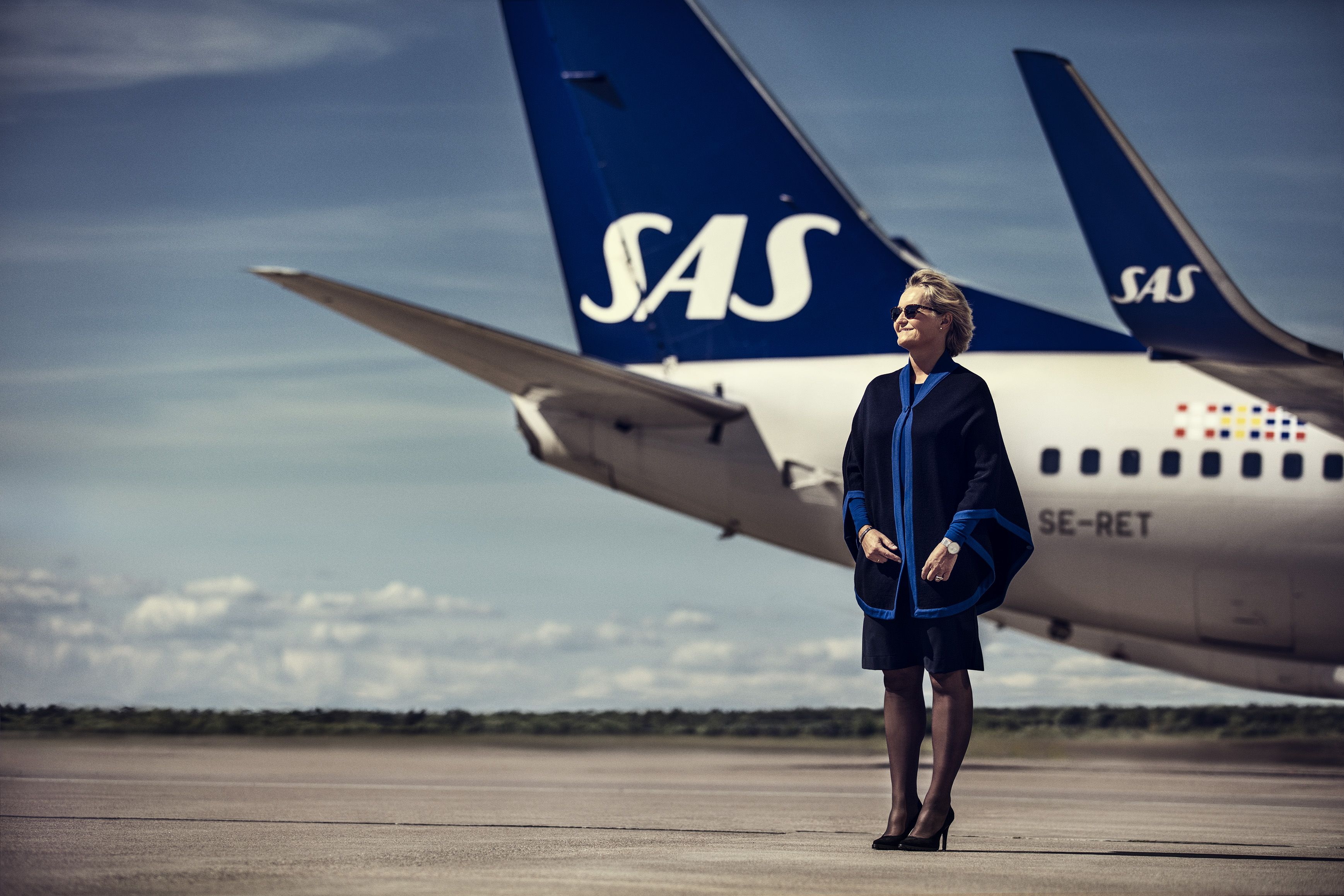 The new route is served with an Airbus A320 and B737-800, on Saturdays all year round, starting November 4th of 2017. Including the new route, SAS is now offering ten departures to Malaga from Sweden, Norway, Denmark and now also Finland.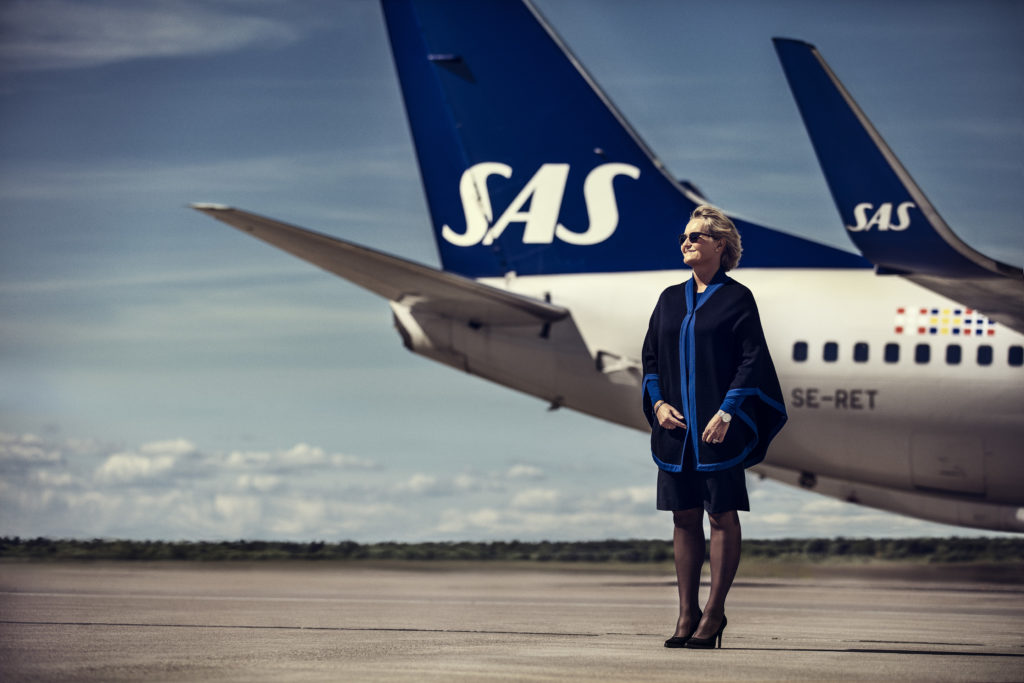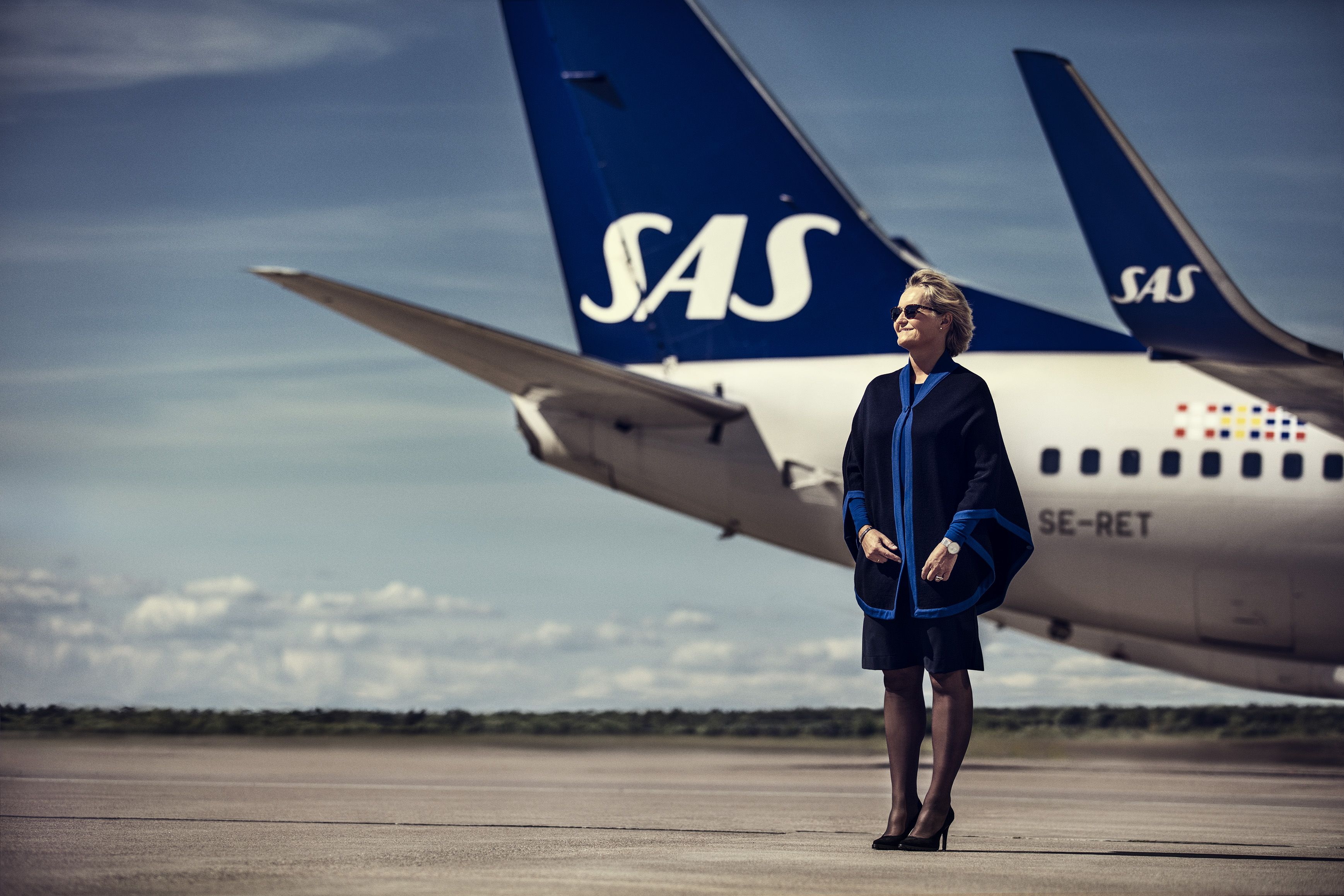 Malaga is the gateway to Costa del Sol and the route is an answer to the leisure travelers' demand on popular destinations.
Malaga is a popular destination amongst many of our Finnish travelers and we are happy to launch a new direct year round route there, says Anders Wahlström, Head of Sales, Sweden and Finland. This route will be a great addition to our many flights from Stockholm, Copenhagen and Oslo to other popular destinations in Scandinavia, Europe, the US and Asia. During the flight the customers can choose between SAS Go and SAS Plus which gives access to the SAS Lounge in Helsinki, Fast track, food and beverages, front seating, extra luggage and double Euro Bonus points.
In addition to new routes SAS is now introducing new cabins on all short- and medium-haul flights. The new cabins will be installed between 2017 and 2019. From the second half of 2017, the installation of high-speed WiFi will commence, with surfing speeds that make it possible to stream movies or TV series onboard.
Time Schedule
Helsinki – Malaga, SK4307. Departure: Saturday: 09.45. Arrival: 13.30
Malaga- Helsinki, SK4308 Departure: Saturday: 14.30. Arrival: 20.15