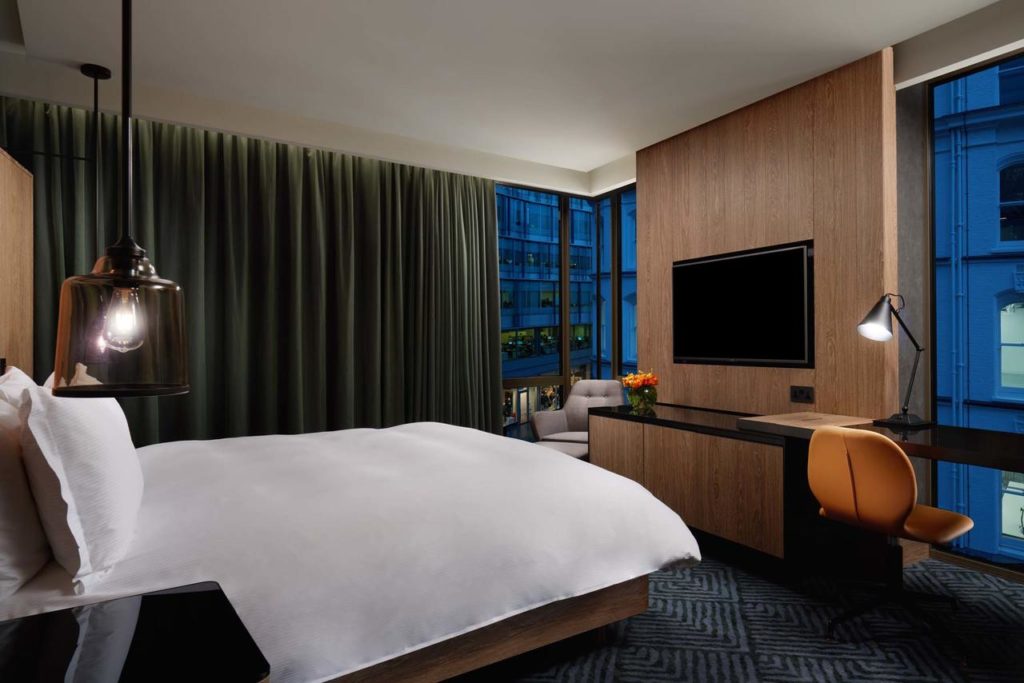 Following another year of landmark growth under the leadership of Carlos Khneisser, Hilton has over 21,000 rooms in its pipeline across the Gulf more than 16,000 of which are already under construction and scheduled to open before 2020. The six markets of the GCC contribute more than a third of Hilton's pipeline rooms across the Europe Middle East Africa – where the company is active in over 60 countries.
Carlos Khneisser, vice president, development, Middle East, North Africa & Turkey, Hilton said: "Our active pipeline of 16,000 rooms under construction in the GCC is more than double the number of our nearest competitor. The deals we are signing are not just there on paper, they are quickly progressing through design and construction. The value we drive for our owners facilitates the speed of this growth as owners want to come back for more. 60% of the hotels in our pipeline are being developed together with existing Hilton owners and our team look forward to progressing further projects next week during AHIC."
Hilton has the largest active pipeline in the GCC both in terms of the number of rooms and properties in construction. Saudi Arabia is the market undergoing most extensive growth with the 7,900 rooms Hilton is developing there set to near triple the company's presence in the market. Saudi Arabia, the UAE, Kuwait and Oman all count Hilton as the hotel company with largest number of rooms under construction.
Hilton's GCC active pipeline in numbers
GCC 16,000+ rooms under construction (#1 in the region)
Saudi Arabia 7,900+ rooms under construction (#1 in the market)
UAE 5,000+ rooms under construction (#1 in the market)
Qatar 1,800+ rooms under construction (#2 in the market)
Kuwait 750+ rooms under construction (#1 in the market)
Oman 420+ rooms under construction (#1 in the market)
Bahrain 350+ rooms under construction (#3 in market)