Transavia has added four brand-new routes and another twelve are offered as winter routes for the first time. With these sixteen new winter routes, Transavia now offers 8% more flights than last winter from its home base in the Netherlands.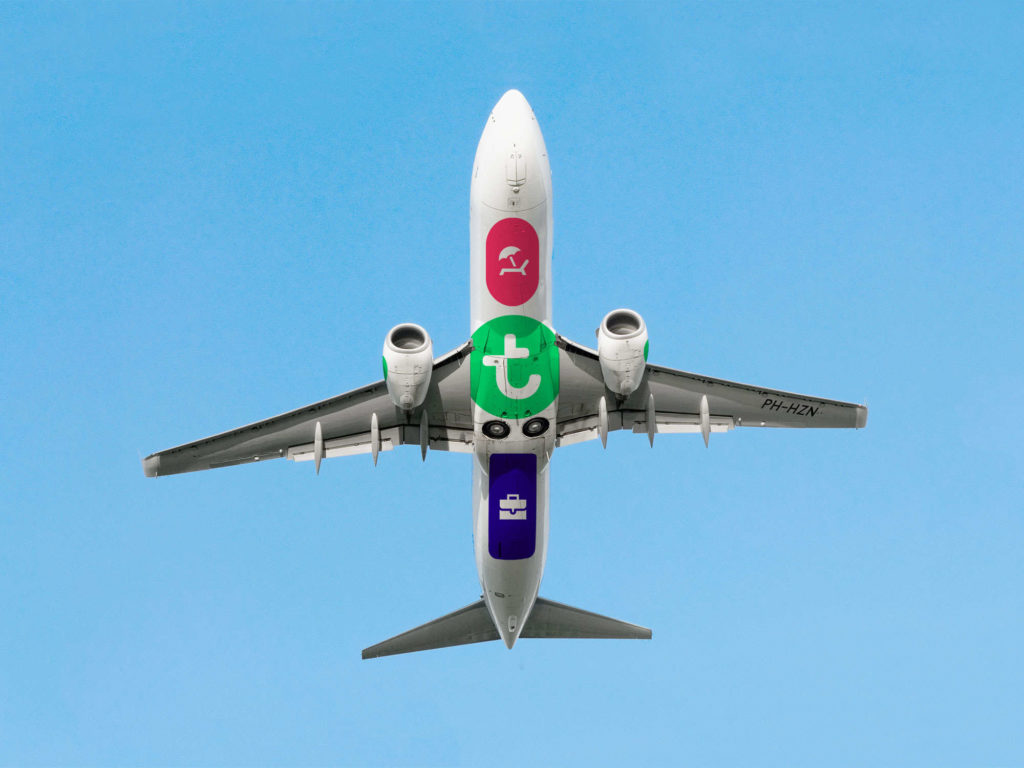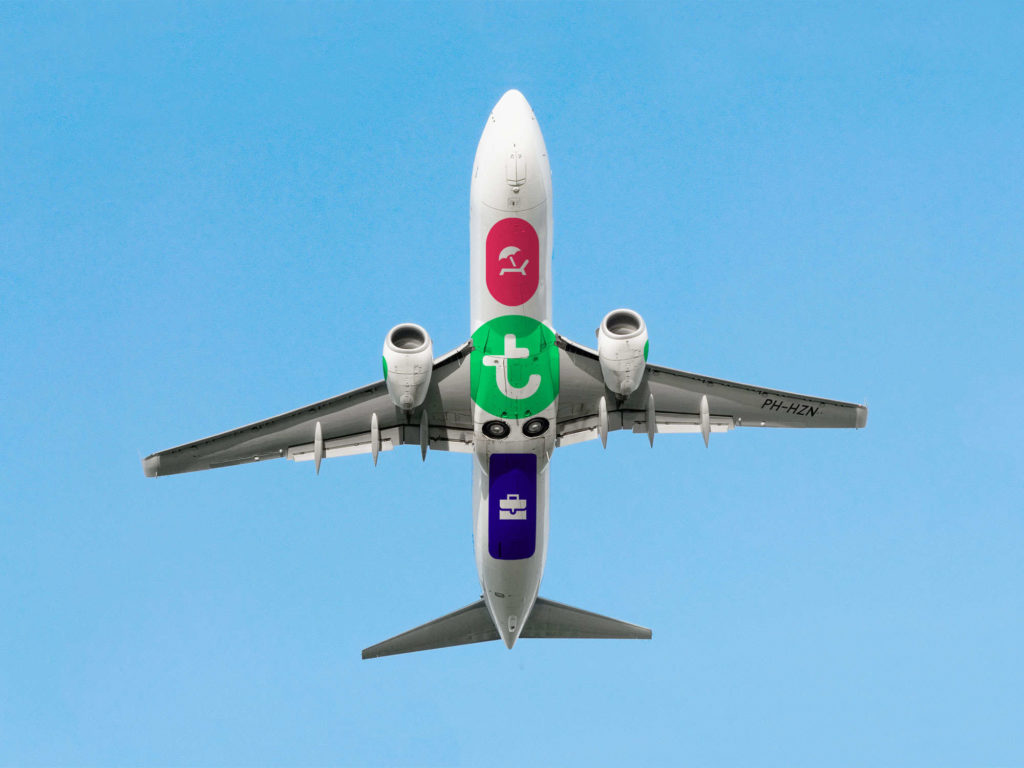 Transavia is expanding its network from Eindhoven Airport with three new routes to Marrakech, Seville and Tel Aviv. These popular destinations are also offered from Amsterdam Airport Schiphol. This brings the number of destinations from Eindhoven Airport to 21. Starting in February, the airline is adding Lisbon to its flights from Rotterdam The Hague Airport, bringing the number of destinations served this winter from this airport to 18.
No fewer than twelve destinations flown to this summer for the first time will be included in the winter schedule. This enables Transavia to strengthen its network from the Dutch home market. With four new destinations in Eastern and Central Europe, Transavia offers passengers a low-cost connection to Amsterdam. Belgrade, Ljubljana, Sofia and Katowice are all flown to three times a week from Amsterdam Airport Schiphol. Helsinki, Zurich and Munich can also be booked three, four and six times a week, respectively, from Amsterdam. In addition, Transavia has added the Italian city of Olbia on Sardinia to its winter network from Amsterdam.
Bergerac, Venice and Valencia are also being flown to this winter from Rotterdam The Hague Airport and, in April, the winter route to Stockholm will be launched, with three flights a week.
With nearly 70 flights a week from Amsterdam Airport Schiphol, Eindhoven Airport and Rotterdam The Hague Airport during the winter sports season, Transavia is also the best choice for winter sports enthusiasts. Convenient flight schedules with a regular choice of three flights per day allow passengers to tailor their trip to their needs – from a short weekend trip to a long ski holiday.
The winter schedule starts on 1 November 2017 and ends on 2 April 2018. Winter flights can be booked to and from the Netherlands as of today, 19 April 2016.