Cognac Festival will be held in Armenia, Tsakhkadzor 5 to 9 May. The festival will provide an exclusive opportunity to discover the beauty of Armenia with the help of wondrous odour of our cognac.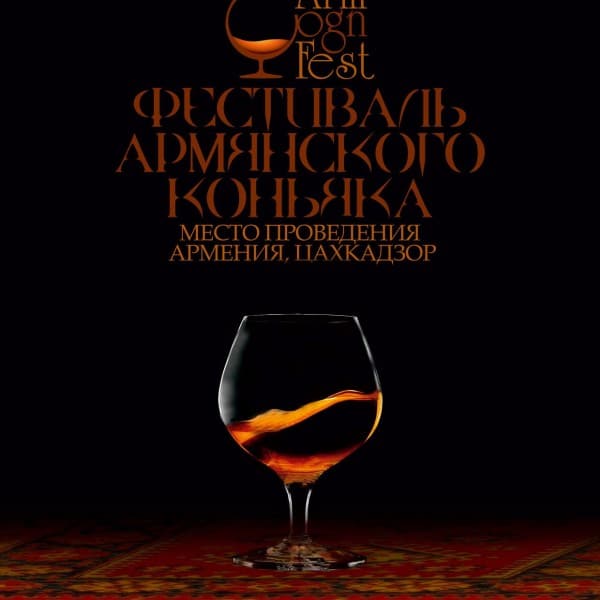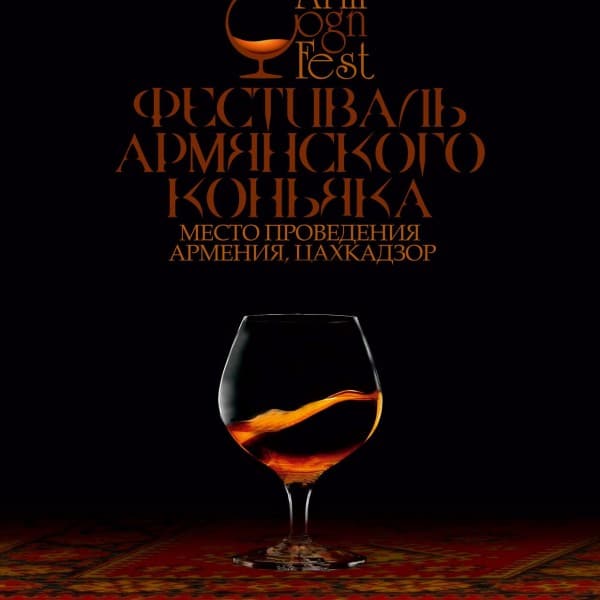 You can have a stroll and relax on the hillside before the festival, eat the most delicious barbeque and try fruit/berry vodka from wild pear, dogwood, grape, plum, apricot, peach and fabulous mulberry with a rich aroma. You will also enjoy sounds of the guitar and the warm atmosphere.
The Festival hosting town is full of colors and surprises. More than 30 producers of the Armenian brandy will have their separate pavilions. Each guest will have special coupons for treats and also 240 grams of cognac (20 year-old). And with this noble drink you will enjoy Armenian chocolate and dried fruit.