Rosewood Hotels & Resorts®, the ultra-luxury hotel group, today adds fashion icon Anna Dello Russo to its Rosewood Curators program, a carefully selected group of luminaries and leaders who share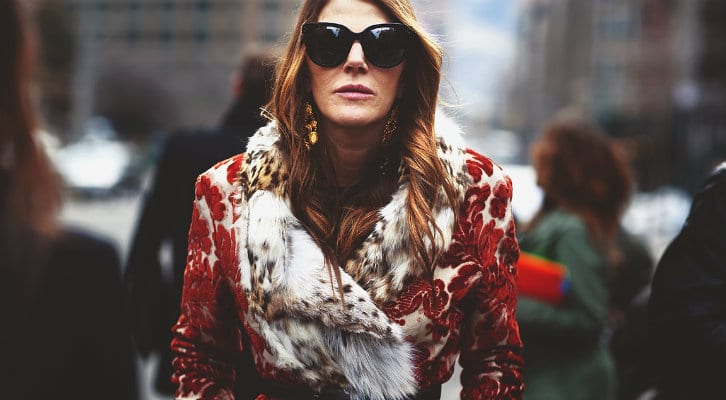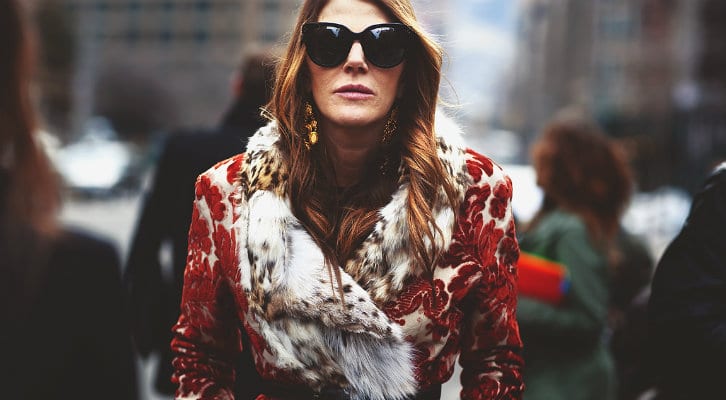 travel recommendations and insider tips for Rosewood destinations around the world. Dello Russo offers Rosewood's guests her advice on traveling in style throughout the region of Tuscany, where Rosewood Castiglion del Bosco is located. Travelers can view her tips and watch an exclusive interview featuring Dello Russo's favorite things to do while visiting Tuscany.
An Italian native who still maintains a home base in the country, Anna Dello Russo is a fashion journalist and style innovator who has graced the pages of the world's most highly renowned fashion, lifestyle and travel magazines for almost 20 years. Having held roles at several of Vogue's titles, Dello Russo assumed the position of editor at large and creative consultant at Vogue Japan in 2007. Dello Russo also manages a website, annadellorusso.com, and frequently collaborates with major fashion brands and movements around the world.
In addition to her many professional endeavors, Dello Russo is an avid traveler who has journeyed the world seeking and setting the next fashion trends. Of the many places that she has visited, Italy remains her favorite, for its combination of breathtaking natural splendors with rich fashion traditions and unparalleled craftsmanship. As the Rosewood Curator for Tuscany, Dello Russo shares her insights into the best ways to experience Tuscany, including her tips on what to wear while exploring the different parts of the region.
Some of her recommendations include a cashmere blanket for a romantic picnic in the vineyards, a yoga outfit for a relaxing practice in one of the most peaceful settings in the world and, always, a comfortable pair of walking shoes for excursions through Tuscany's incomparable countryside.
"Italy is unlike any other place in the world, and you simply can't find the quality of life that exists here anywhere else," says Dello Russo. "Tuscany is particularly special to me as a place to find inspiration and relax. The landscape is so beautiful that even a quiet walk through the countryside is a truly mesmerizing experience."
In addition to her favorite activities throughout the rural setting, Dello Russo offers her advice on memorable daytrips that visitors can take to nearby cities such as Florence and Siena, including discovering authentic artisanal laboratories, touring the historical centers, and viewing breathtaking landmarks such as the Piazza del Campo. She also shares the elements that make for the quintessential Tuscan meal, which she describes as a celebratory experience to share with friends and family that is central to Italian culture.
Ms. Dello Russo joins the Rosewood Curator program at the same time that Rosewood Castiglion del Bosco has re-opened early for the season, introducing enhanced guest experiences authentic to the destination in the tradition of warm Italian hospitality.