In March 2017, 32,400 passengers travelled on Allegro high-speed train services between St. Petersburg and Helsinki, which is 24% more than in March 2016.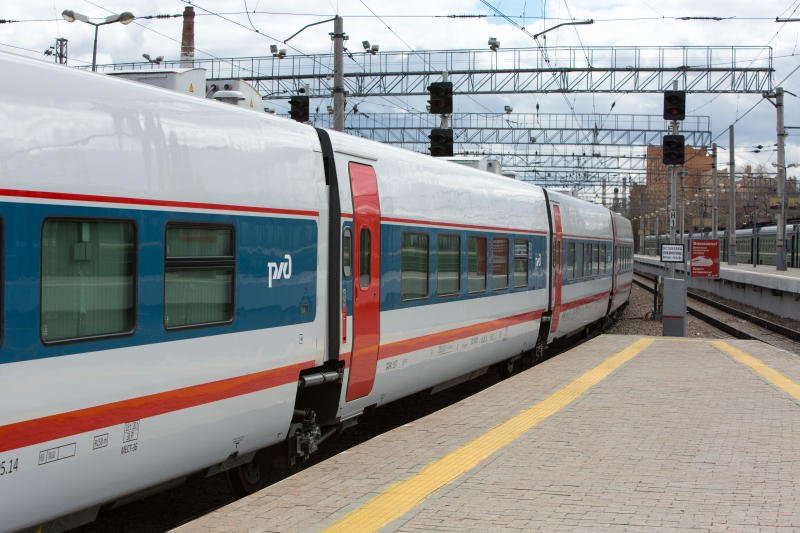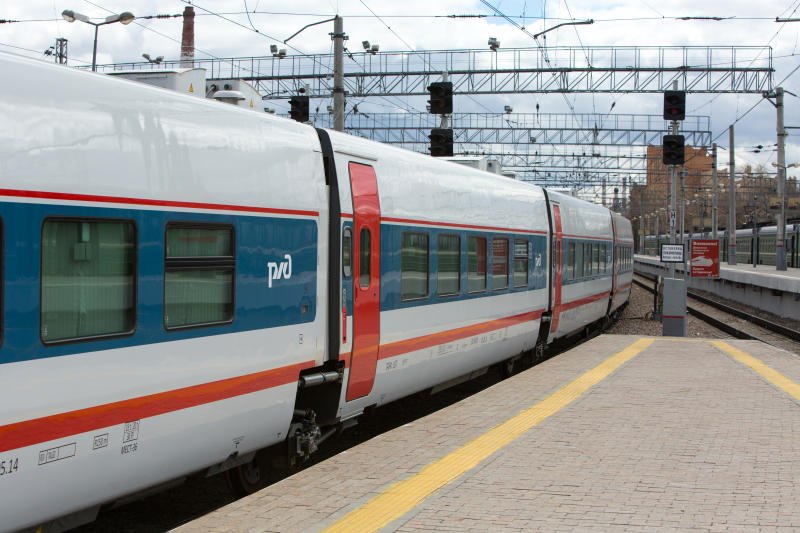 Four pairs of Allegro trains currently run daily between St. Petersburg and the Finnish capital. During January-March 2017, 98,800 passengers used Allegro trains, up 30% compared to the first quarter of last year.
Since the international high-speed connection between St. Petersburg and Helsinki using Allegro trains was launch on 12 December 2010, a total of 2.3 million passengers have been transported, including 392,000 passengers in 2016, 8% more than in 2015.
Allegro services have become more attractive to passengers due to flexible fares, a number of marketing initiatives, shorter travel time and additional services, including the appointment of special dual trains during days when demand is higher. Railway passenger traffic between Russia and Finland accounts for more than 70% of the total volume of passenger numbers with countries of Russia's far-abroad.
In addition to the Allegro services between St. Petersburg – Helsinki, the Leo Tolstoy branded trains run between Moscow and Helsinki.