With Warsaw becoming a key hub, Nordica has added flights to the Polish capital as it continues to expand and develop. This significant addition to the airline's schedule will come into effect on 15 June, when Nordica, in cooperation with its partner LOT Polish Airlines, will launch third daily flight between Tallinn and Warsaw, operating year-round. New morning departure from Tallinn and evening departure from Warsaw provide passengers with the most convenient and shortest connection to wide range of Polish, European and American destinations such as Poznan, Wrocław, Prague, Budapest, Sofia, Madrid, New Jork JFK, Chicago and Los Angeles. Travel time of each flight between Tallinn and Warsaw is approximately 1 hour and 35 minutes, and connecting time in Warsaw is approximately 1 hour only.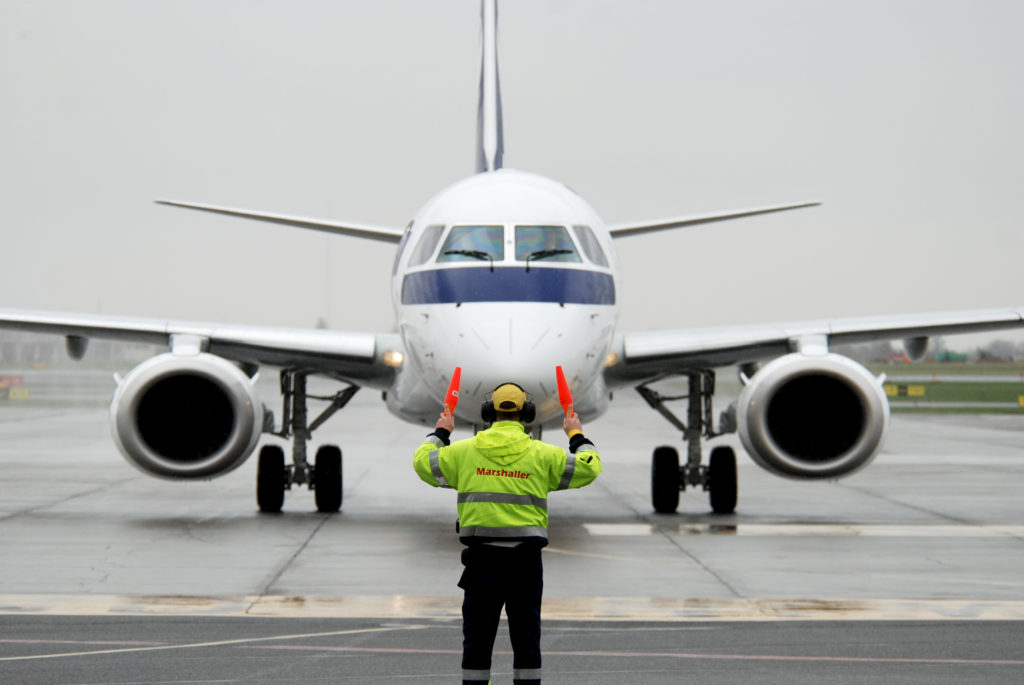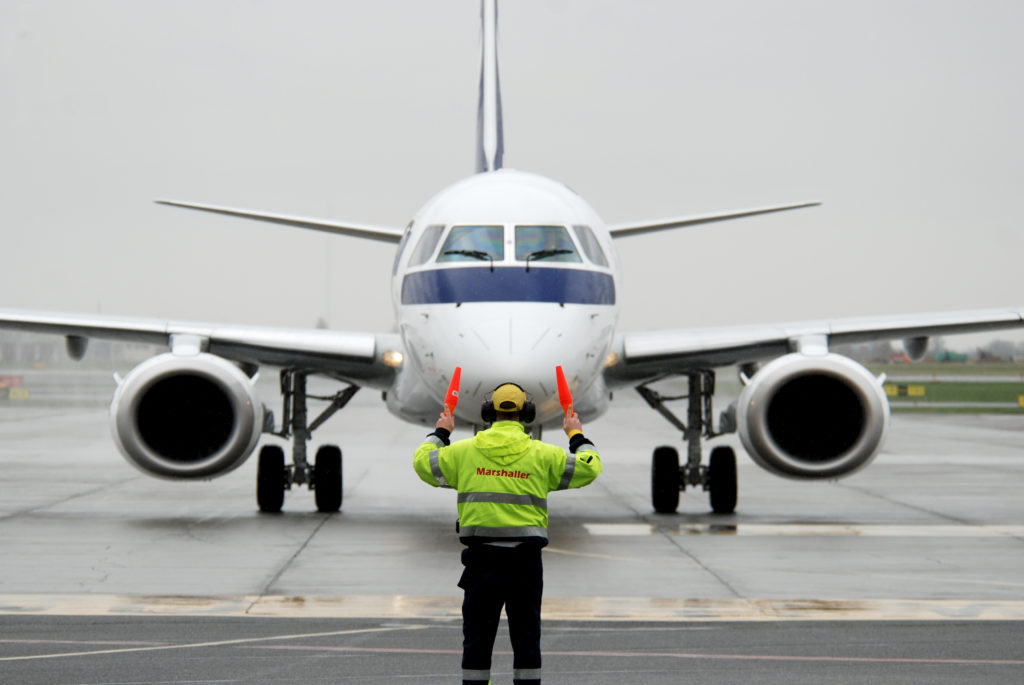 Jaan Tamm, Chairman of the Management Board of Nordica, greeted the regular connections between the two capitals with enthusiasm. "People have been waiting for us to launch flights on this route, and we're sure that Warsaw Airport will soon become the favourite hub for Estonian travellers," he said. "There's a lot of demand among both holiday-makers and business travellers, so this route will not only open up Poland to them, but also the option of onward flights to seventy destinations worldwide. And that's great news given Estonia's presidency of the EU in the second half of the year."
"We are very happy to see an increasing number of passengers travelling with us from Tallinn via Warsaw to dozens destinations across the world. Estonians are very pragmatic travellers valuing quality and efficiency in their lives. With our new connection one can spend a business or leisure day in Warsaw without staying overnight. On the other hand it brings an excellent connectivity to completely new and exciting destinations in LOT's network. In fact LOT is the only carrier to connect Central and Eastern Europe with such massive number of destinations across the world" – said Rafał Milczarski, CEO of LOT Polish Airlines.
Nordica is Estonia's national airline. In cooperation with LOT Polish Airlines and other partners it offers the best flight options from Tallinn.