Oceanair Linhas Aéreas S.A. (Avianca Brasil) has announced that it will launch daily passenger service between Miami International Airport and Sao Paulo on June 23, 2017. The flights will be served by Airbus A330-200 aircraft that seat 238 passengers.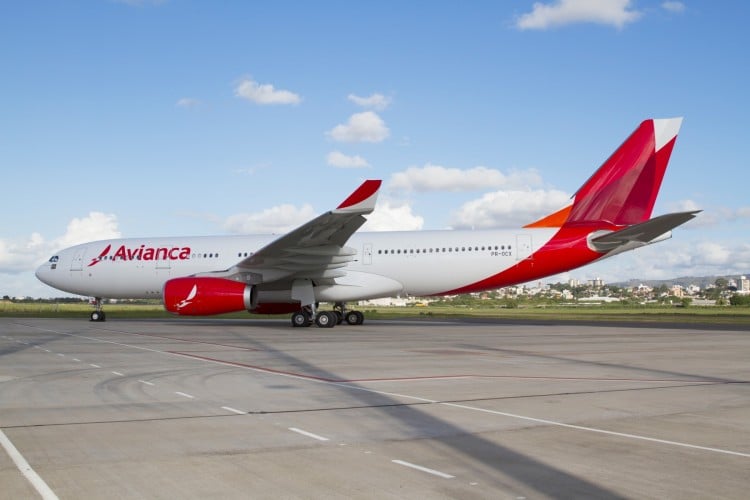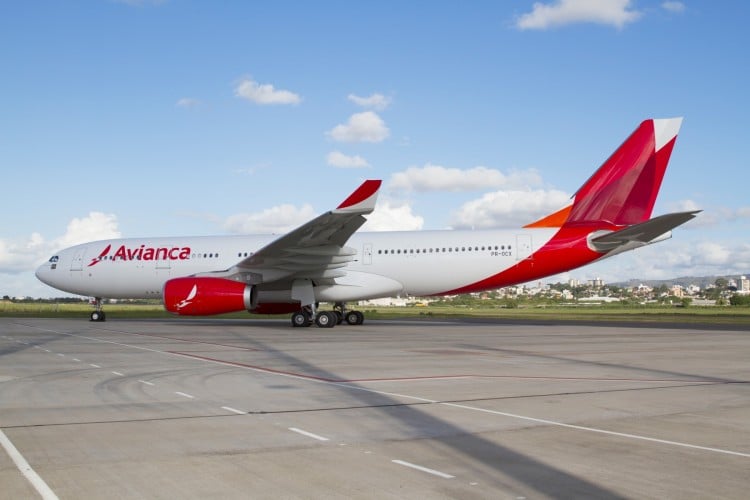 Miami will be the first U.S. destination and only the second outside of Brazil for the airline, which has operated freighter service at MIA since 2015. Avianca Brasil, which has been a scheduled carrier since 2002, currently serves 22 destinations in Brazil and one in Colombia with 230 daily flights, carrying 9.4 million passengers in 2016.
MIA currently serves an average of 71 weekly non-stop passenger flights to eight cities in Brazil, which is the most of any U.S. airport. Avianca Brasil will be the airport's third airline serving Brazil, MIA's top international market in 2015 with more 2.1 million total passengers.
Avianca Brasil is the fifth passenger airline to schedule a launch into the Miami market this year. Mexican low-cost carrier Volaris began four weekly flights to Guadalajara and daily flights to Mexico City on February 1. Volaris was followed three days later by Canadian airline First Air, which began charter passenger flights from Ontario on behalf of Celebrity Cruises. On April 6, low-cost transatlantic airline WOW air will launch thrice-weekly service to Reykjavík, Iceland. Lastly, Aer Lingus, the national airline of Ireland, will launch first-ever service from Dublin, Ireland in September, with three weekly flights.The five new airlines in 2017 will add to MIA's current total of 105 passenger and cargo airlines – the most at any U.S. airport.