Virgin Atlantic have opened up three new routes from Manchester Airport to the US, with services to Boston and San Francisco already up and running and one to New York JFK set to begin in May.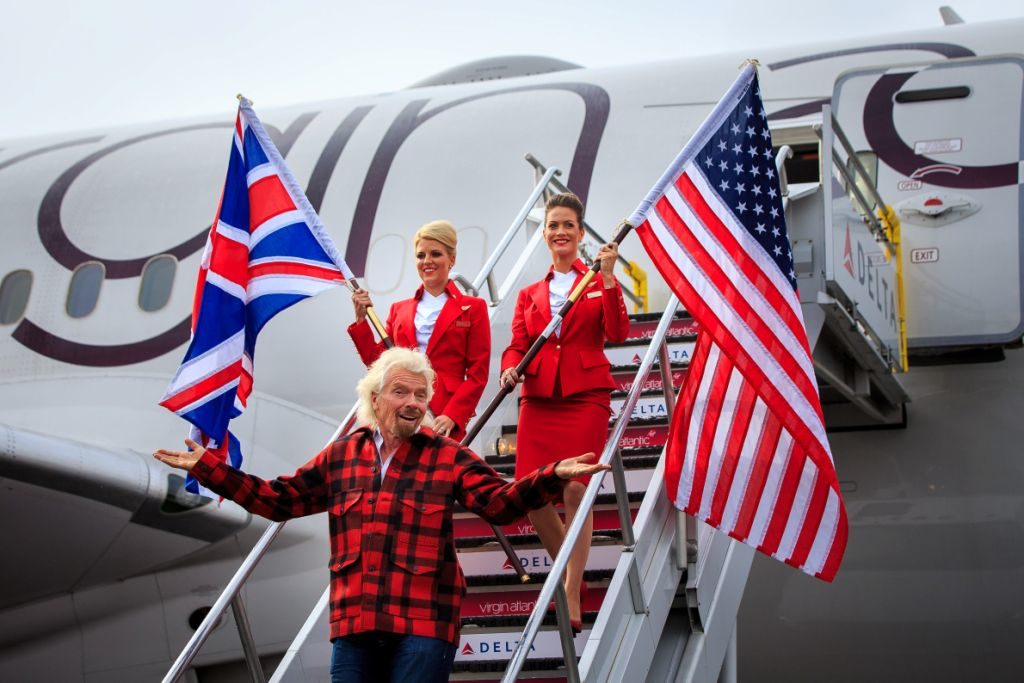 Experts predict that the new route between Manchester and San Francisco will lead to a rise in 'super-commuting', as entrepreneurs set up shop in both cities. In the same way that more frequent links between New York and London gave rise to the notion of NY-Lon, 'Man-Fran' is expected to have a significant impact on the North West region.
"We've been flying out of Manchester for over 20 years and today marks our biggest ever route expansion from the city," commented Virgin Atlantic's Chief Commercial Officer, Shai Weiss.
"We want to offer our customers the best possible service to places they want to travel, so this summer, we'll have over 25 per cent more seats out of the city than last year, firmly cementing our commitment to Manchester and the northern powerhouse."
Operating three times weekly from summer 2017, Virgin Atlantic's Manchester-San Francisco flights will connect the region with world famous landmarks such as Golden Gate Bridge, Alcatraz and Fisherman's Wharf. Virgin Atlantic will be the first ever carrier to provide direct services between Manchester and the northern Californian city. The new route to the historic city of Boston in New England will fly twice weekly, also starting summer 2017. A year round New York service will operate yearly from May. Along with its joint venture partner, Delta Air Lines, Virgin Atlantic now flies 21 routes from the UK which connects to over 200 destinations in the US.