Qantas has switched on inflight Wi-Fi for customers travelling on board its internet-capable Boeing 737-800, offering fast, free connectivity on Australian domestic flights.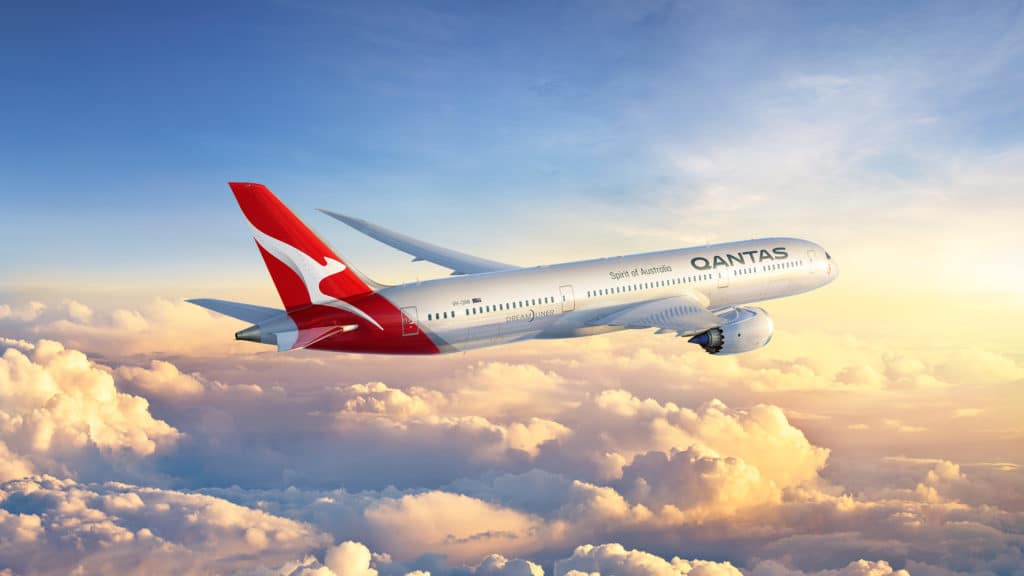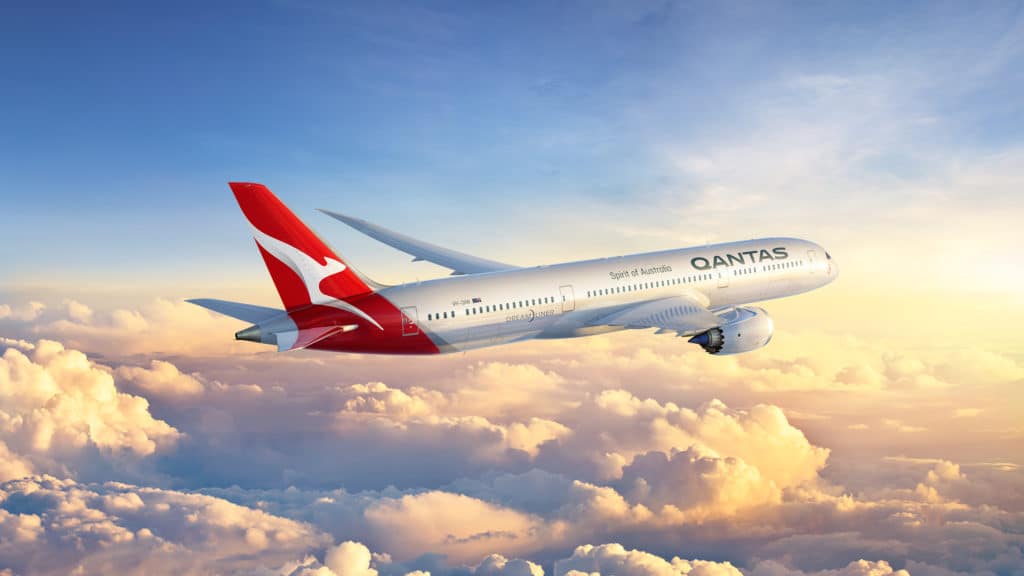 Following months of performance testing with global broadband services provider ViaSat and the nbn Sky Muster™ satellite service, Wi-Fi will now operate in beta mode on a single Boeing 737 aircraft (registration VH-XZB) so customers can test it out for themselves on selected flights while Qantas continues to fine-tune the system.
Testing is expected to be complete by mid-year, and from there installation of the technology is expected to begin on Qantas' domestic fleet of Airbus 330s and Boeing 737s. The roll-out across 80 aircraft will be completed at the end of 2018.
The Qantas system offers speeds up to 10 times faster than conventional on-board Wi-Fi and gives customers the ability to stream movies, TV shows, music and news programs – including through content partnerships with Foxtel, Stan, Netflix and Spotify. Customers can also stay connected through email as well as social media, watch the latest YouTube clips or shop online. In the interests of everyone in the cabin, however, voice calls will not be allowed.
Qantas Group CEO Alan Joyce hosted a charter flight over New South Wales, with passengers invited to test the system before it's switched on for selected commercial flights from today.
"Inflight Wi-Fi has been on our wish list for quite a while, but the sheer size of Australia meant it was hard to offer a service that was fast and reliable. The nbn has made it possible and we're really pleased to be able to tap into this service," he said.
"The technology we're using on-board this 737 is a generation ahead of what most airlines around the world have and there's a fair amount of complexity involved. That's why we've installed it on one aircraft for the first few months until we've finished fine tuning and are ready to roll out to the rest of the domestic fleet.
"On flights between Melbourne, Sydney and Brisbane, where we have a lot of business travellers, we expect the system to get a real work out with email and web browsing. We also know customers want down time, which is why we've partnered with streaming services like Foxtel and Stan so there's no shortage of things to help people tune out.
"From a competitive perspective, today's announcement puts us in a very strong position. No other domestic airline is offering its passengers next-generation Wi-Fi with a commitment that it'll continue to be included in the price of the fare. Behind the scenes, it opens the door to us making us more efficient through better flight planning and real-time itinerary management," added Mr Joyce.
In addition to the benefits for customers, Wi-Fi will also provide Qantas pilots and cabin crew with real time information that will improve efficiency and the passenger experience. Pilots will be able to access detailed live weather, which will help them steer clear of turbulence as well as making better use of tailwinds to reduce flying time. Cabin crew will have more options to better manage customers' onward journeys while still in the air.
It also has the potential to reduce medical diversions.
Qantas is in discussions with suppliers to develop an internet product for its international fleet that can overcome a number of technical, performance and coverage challenges, and deliver a consistent and high quality service that meets customer expectations.
Among passengers on the flight was Dr Terence Percival, a member of the CSIRO team that helped invent Wi-Fi in the 1990s.
Up to 15,000 Qantas customers per month will experience in-flight Wi-Fi during the initial beta period, increasing to around 15 million per year once the rollout to 80 domestic aircraft is complete.
Customer research commissioned by Qantas recently showed the most popular uses for Wi-Fi on domestic flights would be a mix of emails (52% of all respondents), general internet browsing (46%), streaming music/TV/movies (31%), social media (30%) and news (30%).