The first Coradia Liner V160 trains of Alstom are proving to be a great success on the Paris-Troyes-Belfort Intercity line. The Intercity trains, which entered commercial service on 6 February, have covered more than 180,000 kilometres in the last eight weeks, presenting an availability rate that meets the objectives set by SNCF.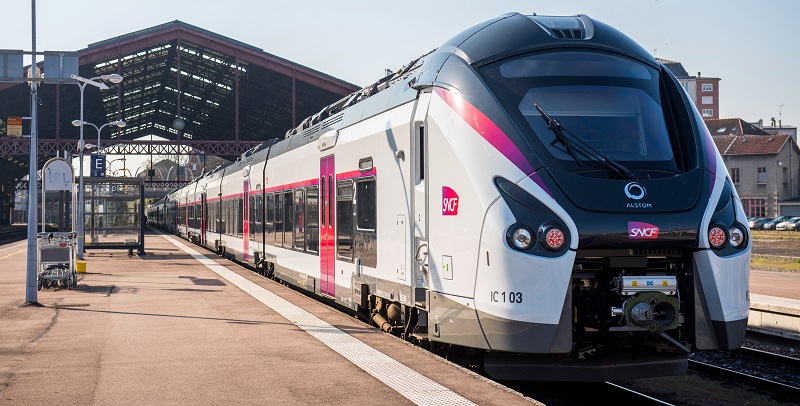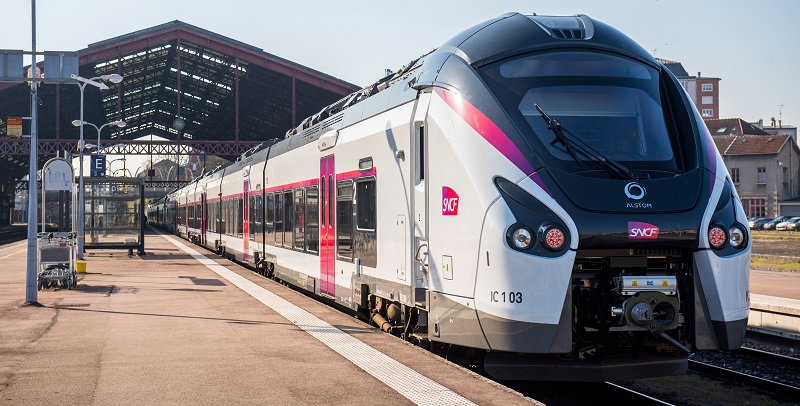 In October 2013, SNCF ordered 34 Coradia Liners, the latest generation of Alstom main line trains, for approximately 350 million euros. This new material has mainly been deployed on non-electrified or partially electrified lines: Paris-Troyes-Belfort, Nantes-Bordeaux and Nantes-Lyon. The trains can accommodate up to 269 passengers and travel at speeds of 160 km/h. Coradia Liner supports the policy of renewing Corail trains on Intercity lines.
"The Coradia Liner trains benefit from the solid experience gained from the Régiolis trains, which have been in circulation for 3 years. The high reliability and availability rates of these new trains are our priority. The five experts of the Alstom After-Sales Service team, based at the Technicentre Est Européen, ensure the satisfaction of our customer SNCF on a daily basis," says Jean-Baptiste Eyméoud, President of Alstom France.
Thanks to the increased comfort of its interior layout, Coradia Liner meets the requirements of long-distance passengers: passenger lounges isolated from the platforms, the use of noise-reducing materials, new reclining seats equipped with electric sockets and coat hangers, etc. The design of this new main line train also leaves the operator free to offer a wide array of on-board services to passengers (meals brought to your seat, etc.).
Innovative technical solutions enable Coradia Liner to reduce journey times: wide doors and platforms optimise on-board passenger flows as well as passenger exchange in stations. Acceleration and braking capacities have been improved thanks to distributed power throughout the entire train. Lighter, the train's energy consumption is much lower than the previous generation of main line trains. The train's architecture has been specifically designed for ease of maintenance. Coradia Liner complies with current European standards and can be used on all tracks of the conventional network.
The design and manufacture of the Coradia trains secures over 4000 jobs in France with Alstom and its suppliers. Six of Alstom's twelve sites in France are involved: Reichshoffen for the design and assembly, Ornans for the motors, Le Creusot for the bogies, Tarbes for the traction systems, Villeurbanne for the on-board electronics and Saint-Ouen for the design.