Ryanair launched a new Glasgow Prestwick route to Rzeszow as part of its winter 2017 schedule, with a twice weekly service starting in October.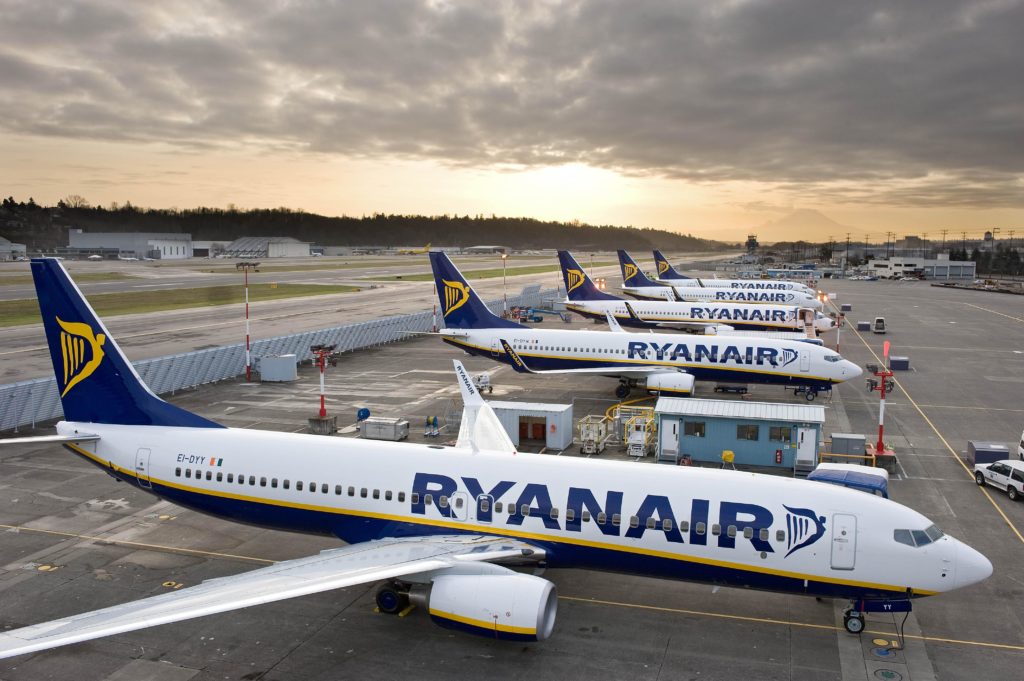 This new Glasgow Prestwick route comes in the wake of the Scottish Finance Committee backing the Scottish Government's commitment to halve APD in Scotland. Ryanair again called on the Scottish Government to go even further and follow the Irish example by scrapping APD entirely to allow Scottish traffic, tourism and jobs to continue to grow and ensure Scottish airports can compete and attract more business.
Ron Smith, Chief Executive Officer of Glasgow Prestwick Airport, said:
"We're delighted to be bringing back direct connections from Glasgow Prestwick Airport to Poland for winter 2017/18. We have a significant amount of experience in serving the passengers who would use this route to visit friends and family, for business travel or who are looking for a city break with a difference.
This will be the only route available in Scotland over the winter months to South East Poland. Our excellent transport connections including direct motorway access, low cost car parking and rail access straight to the terminal building make our airport, and this route, an affordable, convenient and enjoyable way to experience Eastern Europe."