Wizz Air launched today its new service connecting Podgorica with Hungary's capital, Budapest. The new low-fare route, with a convenient schedule of two weekly frequencies, will bring truly affordable travel opportunities for our Montenegro passengers to discover Hungary's magnificent capital, as well as 61 other destinations across Europe, available on WIZZ's low-fare network from Budapest. Passengers can book their tickets on wizzair.com from fares starting at as low as EUR 14.99.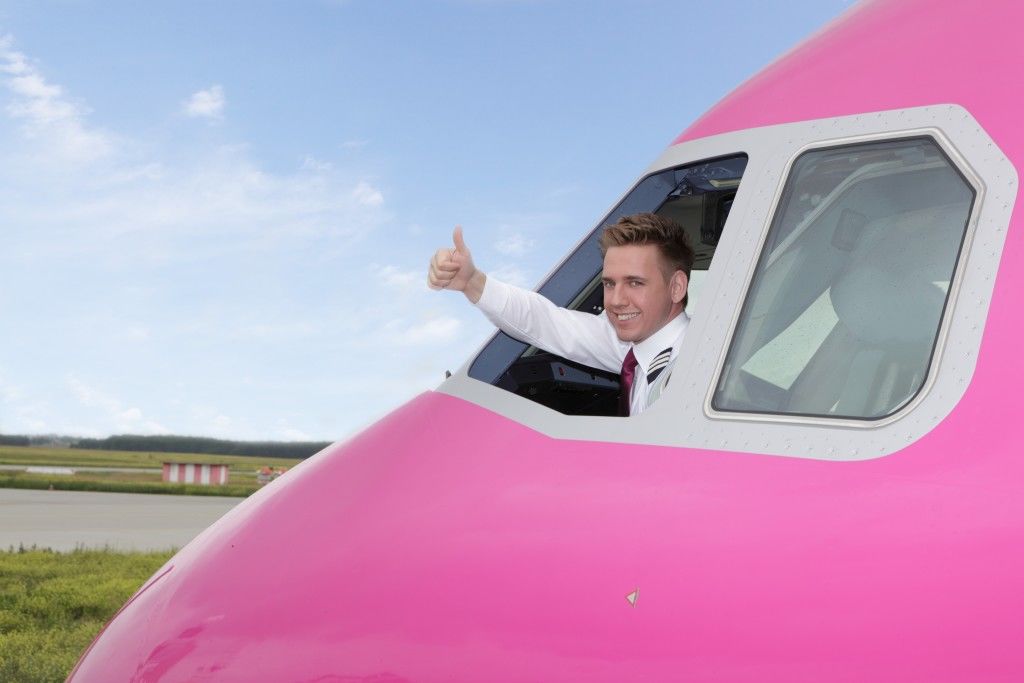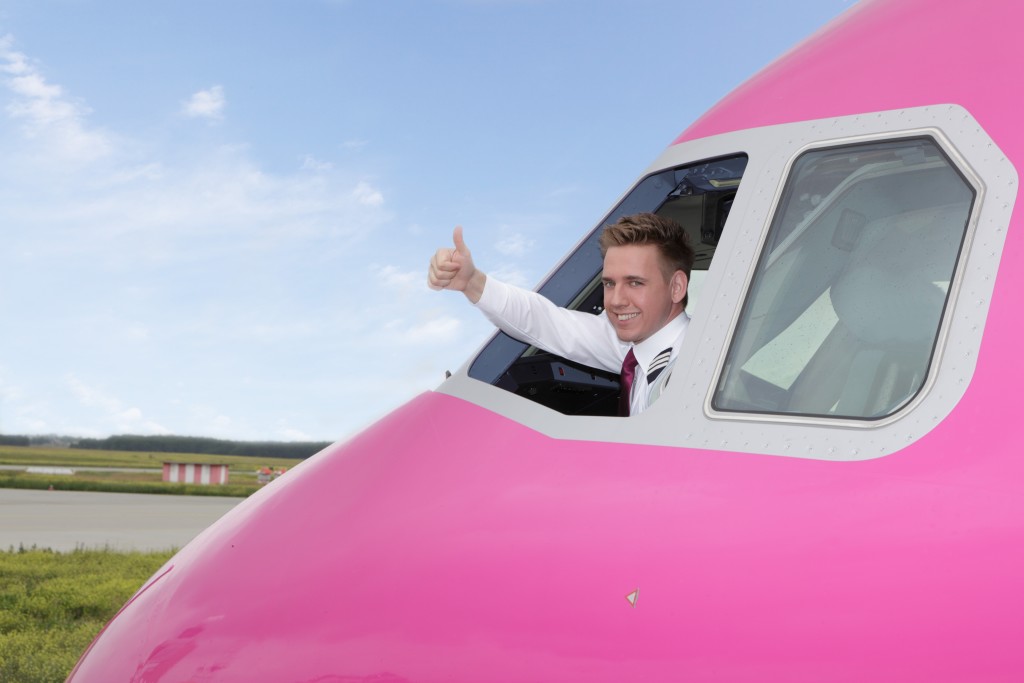 The new service to Budapest, which is the only direct connection between the two countries, will boost tourism and establish an important link for trade and business, encouraging investment in the country. Montenegro travelers can explore the beautiful historical city of Budapest, famous for its hearty Hungarian cuisine, dazzling architecture and amazing landscapes. Furthermore, the new route will also serve as a convenient gateway to Europe for Montenegro travelers, offering 61 destinations across 28 countries with Wizz Air's Budapest network.
Wizz Air's first low-fare services landed in Montenegro in August 2016 with two destinations from Podgorica to Munich Memmingen and Milan Malpensa. The Budapest-Podgorica route represents further expansion of Wizz Air's ever-growing network into the Western Balkan region and demonstrates the airline's commitment to Montenegro.
WIZZ's operations across Europe and beyond, provide affordable services to 140 destinations across 42 countries, and a professional team welcomes customers on board of one of the youngest fleets in Europe with 79 aircraft, including 16 of the ultra-efficient brand new state-of-the-art 230-seat Airbus A321. In 2016, almost 23 million passengers have enjoyed Wizz Air's low fares and excellent onboard experience.