Transavia launches two new routes for this summer season: Amsterdam – Helsinki and Eindhoven – Stockholm. The two flights today mark the launch of fourteen new routes: eight from Amsterdam, five from Rotterdam and one from Eindhoven.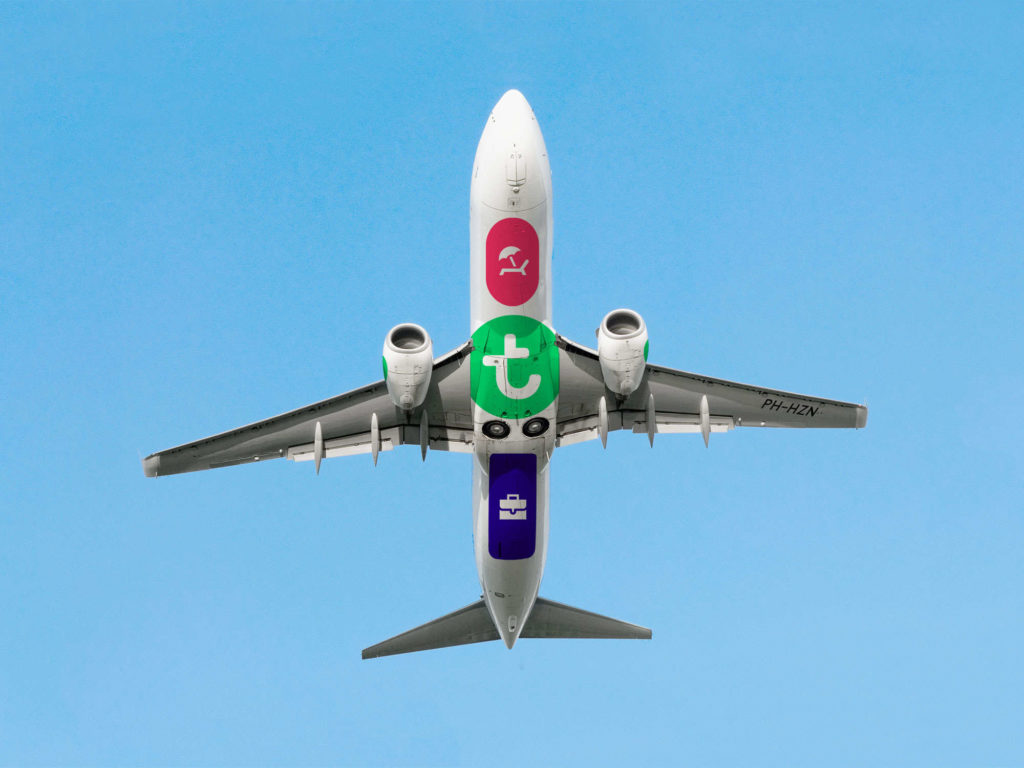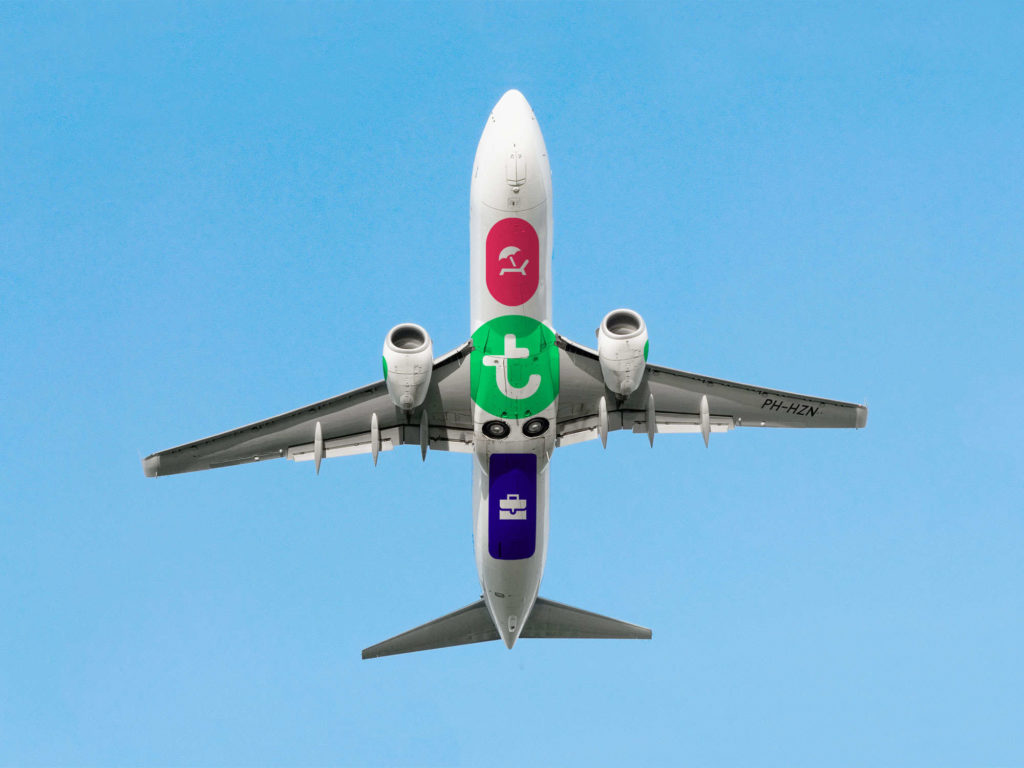 In April, Transavia will be launching the routes between Amsterdam and Ljubljana (3 x per week), Belgrade (3 x per week), Almeria (3 x per week) and Reus (2 x per week). In May, we will be adding Sofia (3 x per week), Katowice (3 x per week) and Tirana (3 x per week).
The airline will also be launching new routes from Rotterdam in April. The first is to be launched this week: Rotterdam – Venice (4 x per week). Soon to be followed by Bergerac (5 x per week), Pisa (4 x per week) and Valencia (4 x per week). And as of July, we will also be operating flights to and from Pula (3 x per week).
With the launch of these fourteen new routes, Transavia is strengthening its position in the Dutch market with a wide selection of city trips, beach holidays and business destinations for everyone.