Embraer Executive Jets delivered the first Phenom 100 EV to an undisclosed U.S. customer, on March 31. The new aircraft model was certified by Brazil's ANAC and by the FAA. An evolution of the Phenom 100, which entered service in 2008, the Phenom 100EV delivers better performance with new avionics and modified engines.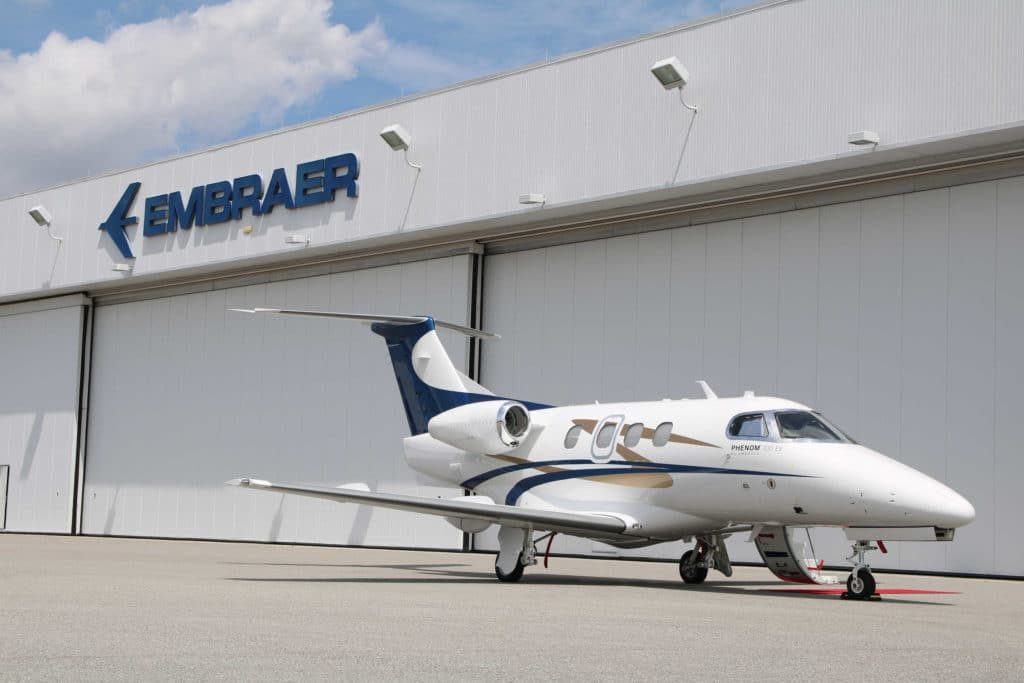 "The Phenom 100 set new industry standards when it arrived in 2008, raising customers' expectations of an entry-level business jet," said Michael Amalfitano, CEO of Embraer Executive Jets. "The evolution of our first clean-sheet-design jet reflects our commitment to listen to customers and to continue to deliver revolutionary aircraft with superior value to the market."
The acclaimed Prodigy Touch flight deck, which was introduced in the market by the Phenom 300 light jet, is now featured on the entry-level Phenom 100EV. Pratt & Whitney Canada's modified engines (PW617F1-E) offer more speed with superior performance, especially in hot-and-high operations.
With over 350 aircraft flying in 37 countries, the Phenom 100 is renowned for its high utilization design as well as low operating and maintenance costs, among owner-pilots, corporations, charter and fractional operators. The aircraft is also considered ideal for preparing cadets for multi-engine jet operations, and is in use by flight training academies worldwide.