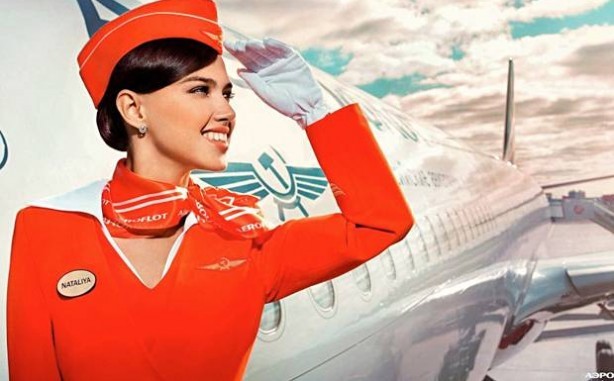 Aeroflot has launched its first English-language in-flight magazine to cater for its ever-growing numbers of international passengers. As well as offering entertainment, the magazine will also help inform travellers about Russia, particularly those who are visiting the country for the first time.
Each issue of Aeroflot magazine will include biographies of important Russian individuals, stories about the country's amazing cities and protected wildlife areas, and articles about the region's culinary traditions. The magazine will also include details of upcoming events such as premieres, festivals and exhibitions.
The first issue includes an interview with the artist and sculptor Mikhail Shemyakin, a guide to Moscow's best hotels, a photo-essay of the stunning scenery of Yakutia, as well as useful information about Aeroflot.
Aeroflot magazine will be available free of charge on selected flights from tomorrow, and will be rolled out across the airline's network in the coming months. The magazine will be published six times a year.