From 14 July (at 00:00) to 17 August (at 23:59), Vilnius Airport will be closed for runway reconstruction. Aircrafts will not be landing in Vilnius during the reconstruction period, though access to the city will be ensured through other air gateways. Most airlines will redirect their flights to Kaunas Airport, 'which is about an hour and thirty minutes by shuttle bus from Vilnius.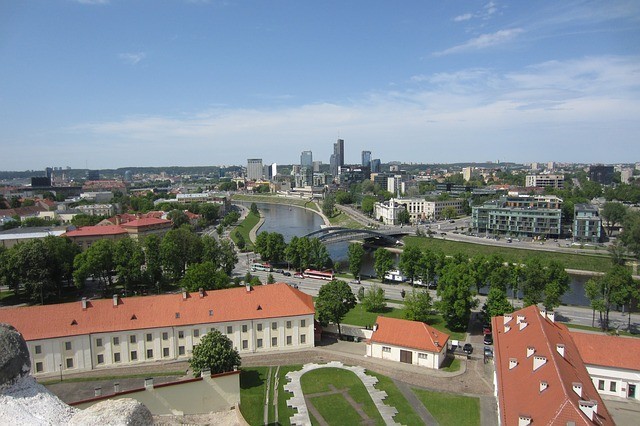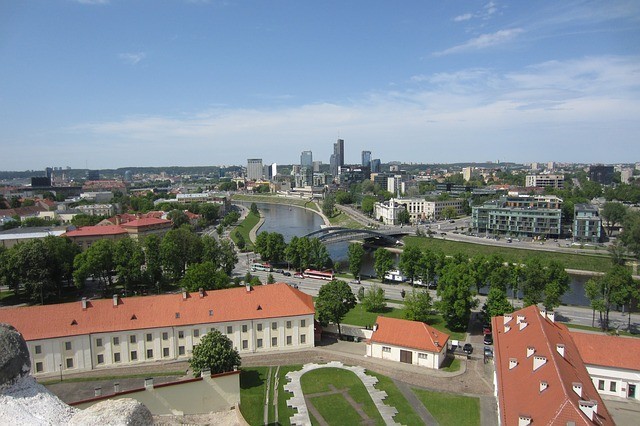 Several factors influenced the dates chosen for the reconstruction project, including the need to perform the work in warmer temperatures with as little precipitation as possible. Preparatory work for the project has already begun and completion work will continue until the end of October without affecting flights.
In addition to many flights being redirected during the reconstruction period, Kaunas Airport is preparing for increased traffic by expanding arrival and departure terminal space as well as their security checkpoints. Expanded shuttle bus services and other means of getting from Kaunas Airport to Vilnius city centre will also be available during the reconstruction period to make travel to Lithuania's capital as pleasant as possible.