Virgin Australia has announced a partnership with leading inflight connectivity provider Gogo and Australia's leading satellite provider Optus to provide customers with inflight WiFi on domestic and international services.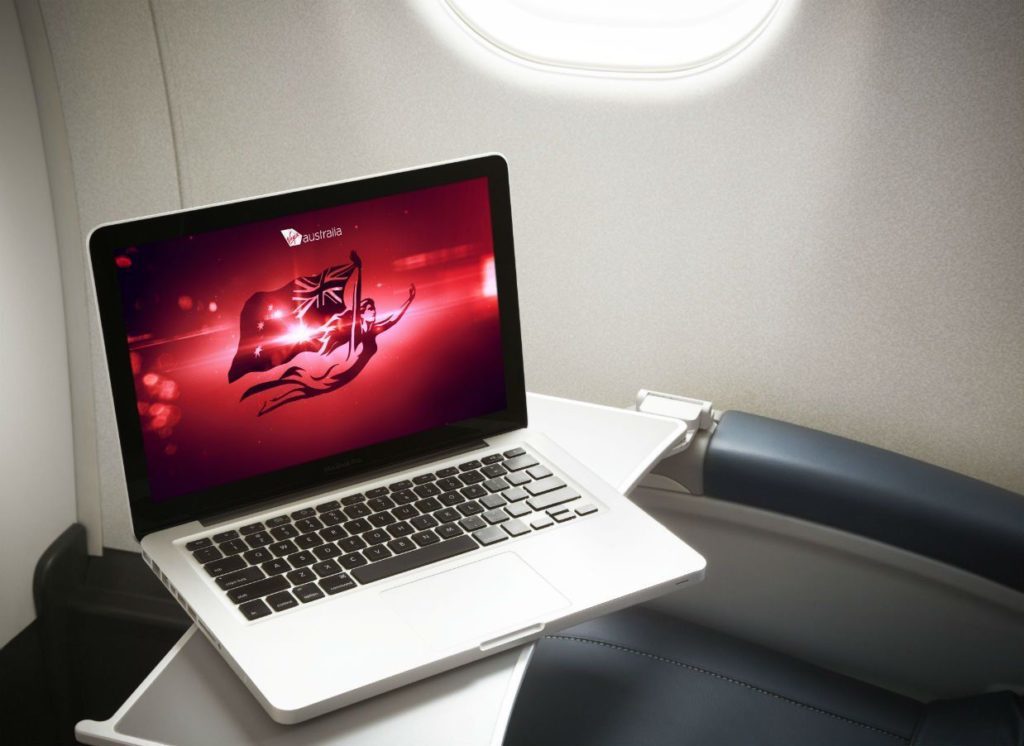 From April, the airline will commence a three month customer testing period of Gogo's 2Ku technology on a single Boeing 737-800 aircraft. Customers will have a chance to give their feedback on the service before a full installation across Virgin Australia's fleet of Boeing 737-800, Airbus A330 and Boeing 777 aircraft.
All guests travelling on the WiFi-enabled aircraft during the customer testing period will be ale to enjoy free WiFi during their flight and will have access to Netflix, Stan and Pandora on their devices while in the air. In addition, Virgin Australia is giving all guests wo travel on the WiFi-enabled aircraft three months' access to Pandora Plus and Netflix for free – and guests who are new to Stan can also enjoy three months' access to the video streaming platform.
"Virgin Australia guests will soon be able to stay connected with their family, friends and colleagues on board while also enjoying the fantastic entertainment offered by Netflix, Stan and Pandora. Inflight Wi-Fi also presents exciting opportunities for our team to deliver even more of the great customer service for which they are famous," John Thomas, Group Executive at Virgin Australia Airlines, said.
"The new connectivity solution will complement Virgin Australia's popular on board wireless inflight entertainment system, which revolutionised domestic and Trans-Tasman inflight entertainment when it was introduced in 2013.
"Feedback from our guests during the customer testing period will help us tailor our inflight wi-fi offering to their needs."