As from 31st March, passengers will take the advantage of using free of charge wi-fi service on our U.S. bound flights, provided that they deliver their laptops or tablets to the authorized Turkish Airlines' staff at the boarding gate.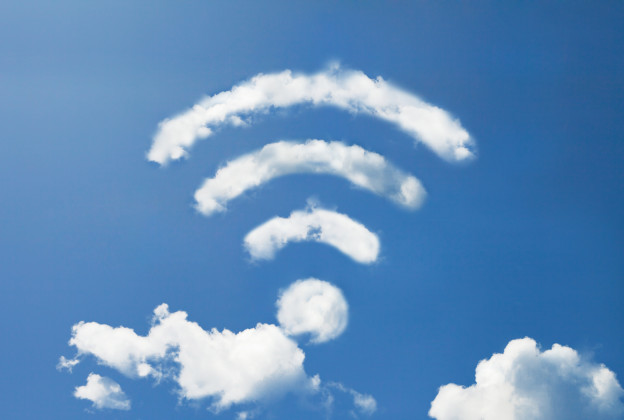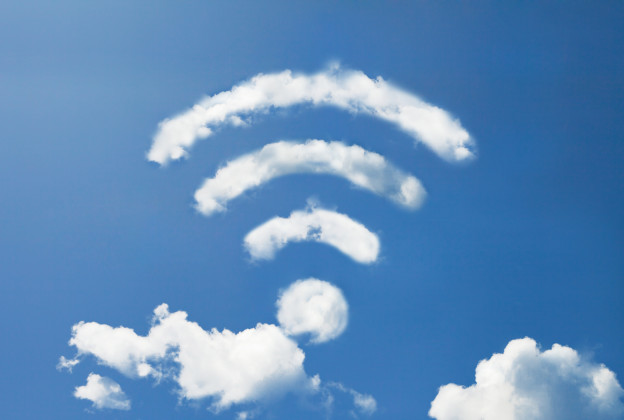 Relevant practice will be only applied for the U.S. bound passengers who deliver their electronic devices at the boarding gate; not for those who deliver their respective devices during the check-in in order to transport their electronics in a special area in the cargo hold of the aircraft.
As per the directive issued by the relevant authorities in their respective countries, which is effective as from 25th of March 2017, passengers of U.S. and U.K. bound flights from/through Istanbul Ataturk Airport are not permitted to carry electronic devices, with the exception of medical devices, larger than a cell phone or smart phone on board.
All laptops, tablets, cameras*, e-readers and gaming devices must be placed in checked-in baggage at the start of any U.S.-bound or U.K.-bound journey. Turkish Airlines offers a special service from Istanbul Atatürk Airport that gives its passengers a safe and secure method of carrying their electronics in a special area in the cargo hold of the aircraft.
If passenger prefers not to place his/her electronical devices to the checked baggage during the check-in, according to the amendments, these devices will be handed over to be tagged at the boarding gate for a safe and secure transportation, and will be handed back to the passengers upon arrival at the destination. At this destination there will be Turkish Airlines' authorized staff who will collect the luggages that contain electronic devices. These staff will take them all to the designated place in baggage reclaim area, and all devices will be delivered to owners by these staff by matching the given luggage tags with the record list they have.
* Bringing aboard cameras is not restricted for U.K. bound flights.