The global online travel agent Booking.com says it will appeal the decision by a Turkish court for its website to be temporarily blocked in the country, over a claim of unfair competition.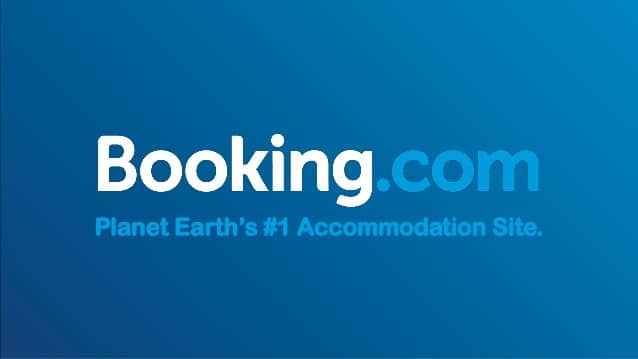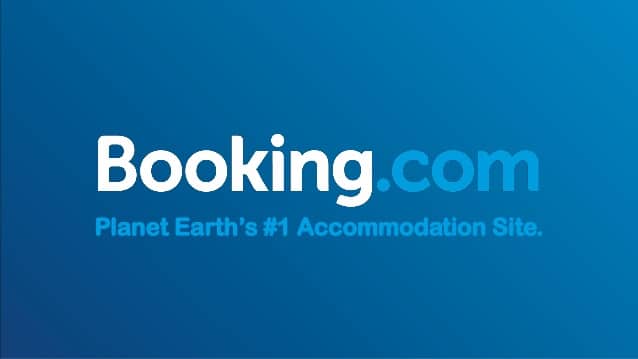 The court ordered that the travel website should pay a fine of €639,526.
In a written statement, Booking.com said it disagreed with the ruling and would appeal. "As an e-commerce and technology company, we are convinced that we contribute to healthy competition," Booking.com said.