S7 Airlines announced the opening of new flights from St. Petersburg to Berlin. Tickets are available now. Flights from St. Petersburg to Berlin (Tegel airport) will be performed starting May 9, 2017, on Tuesdays, Thursdays, and Saturdays. Flights will depart from Pulkovo airport at 7:45 and arrive at 9:15 local time. Return flights will depart from Tegel airport at 9:55 and arrive in St. Petersburg at 13:20.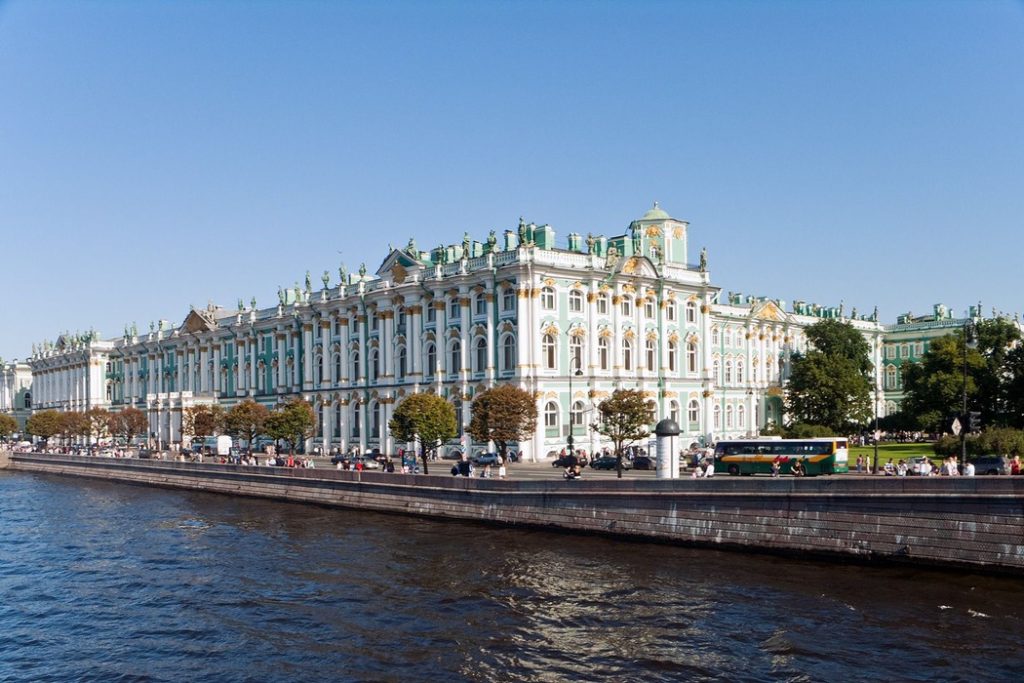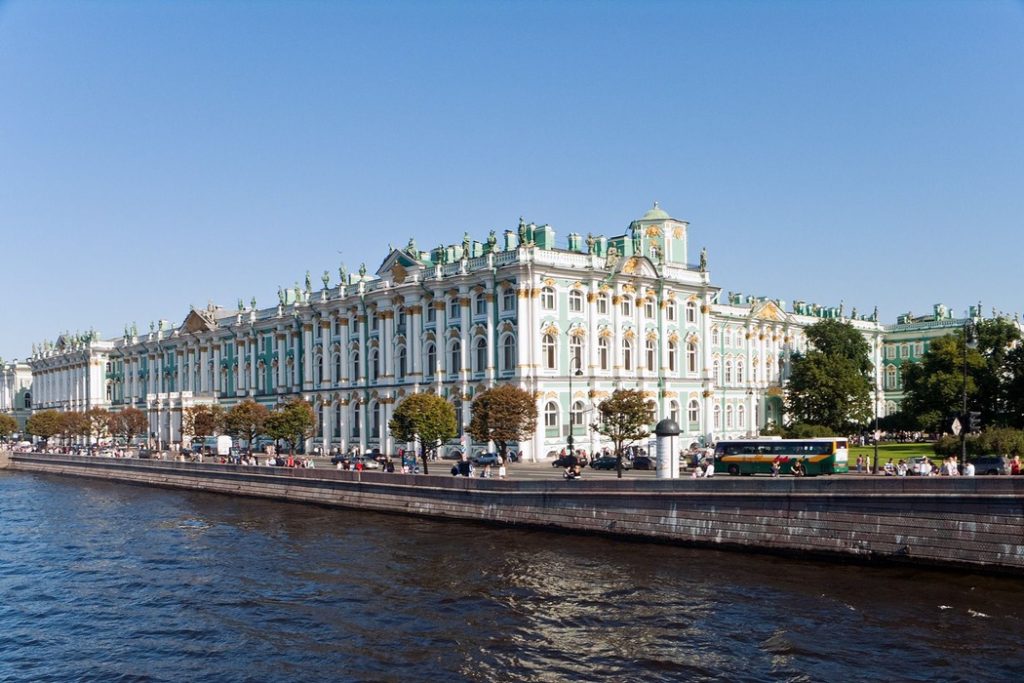 The modern Embraer 170-LR aircraft will be the plane of choice for these flights. These aircrafts are designed to transport 78 passengers in a spacious and comfortable cabin of economy class. S7 Airlines will be the first operator of this type of aircrafts in Russia.
"Berlin is a really hot tourist destination in Europe. It is particularly convenient to arrive in the German capital at Tegel airport, as it is located in the city, just a 25-minute drive from the center. S7 Airlines is the only airline operating direct flights from St. Petersburg and Moscow to Tegel", Igor Veretennikov, S7 Group Commercial Director, noted.
Tegel airport is the hub of the airberlin airline, a partner of S7 Airlines in the oneworld® alliance, which allows passengers to travel across the entire route network of airberlin to European cities, as well as to the North American and Caribbean countries with a convenient connection in Berlin. Members of the S7 Priority frequent flyer program can receive miles for flights with airberlin.