Thomas Cook Belgium and Brussels Airlines today announce the intention to widen their existing partnership in a deal that will make Brussels Airlines the leading carrier for Thomas Cook Belgium. Under the terms of the proposal, Brussels Airlines will fly the majority of Thomas Cook's customers, offering them a wider choice of destinations, flights and departure days. Subject to completion of the deal, the operations of Thomas Cook Airlines Belgium (TCAB), Thomas Cook's in-house airline which currently serves the Belgian market, will be absorbed into Brussels Airlines.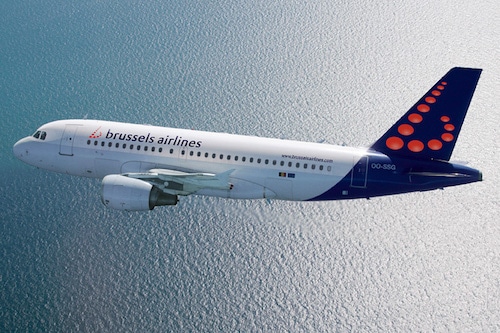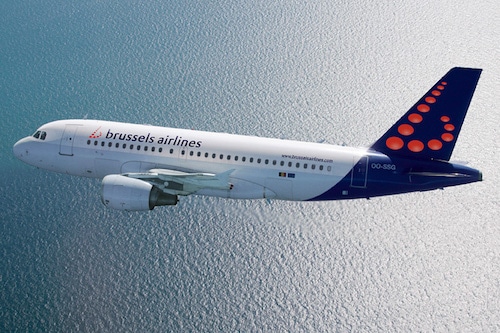 The proposal builds upon a successful 15-year working relationship between Thomas Cook Belgium and Brussels Airlines, opening up further growth opportunities and enabling both companies to manage aircraft and personnel more efficiently and effectively.
In addition to giving Belgian customers the choice of more departure days and an expanded number of flights, the two companies will work together to assess the opportunity to launch new long-distance flights to sun and beach destinations in North America, the Caribbean, Africa and Asia over the next three years.