Wizz Air celebrated today the deployment of the second aircraft at Tuzla base. The modern 180-seater Airbus A320 aircraft will support operations on five new routes commencing in March from Tuzla to Friedrichshafen, Cologne, Nuremberg, Bratislava and Växjö. Passengers planning their holidays or weekend getaways to any of these popular destinations can book their tickets on wizzair.com from only BAM 29.99.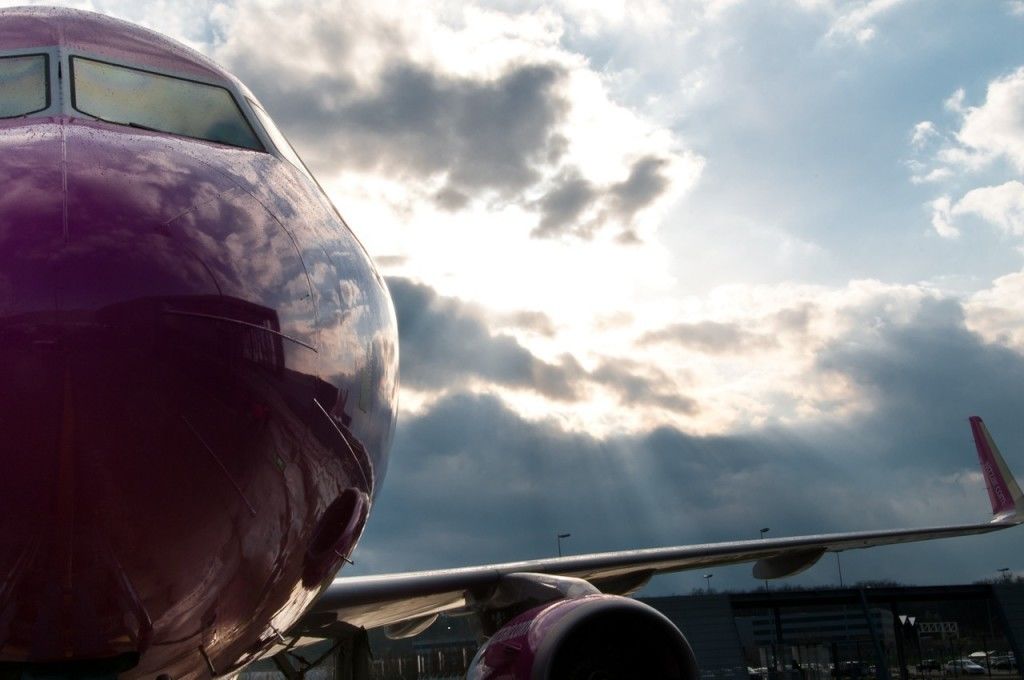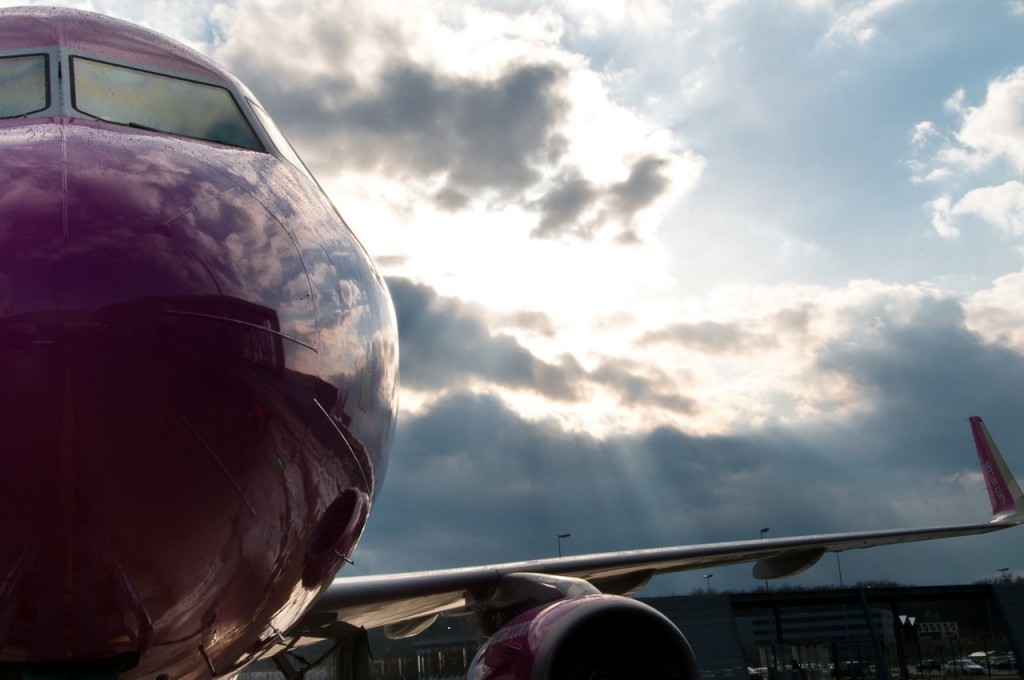 The new aircraft represents an investment of further $ 99 million by WIZZ in Bosnia and Herzegovina, and will create 36 additional direct jobs with Wizz Air in Tuzla. The new routes, long-awaited by Tuzla travelers, to Cologne, Nuremberg and Växjö, each with two weekly services, and to Friedrichshafen and Bratislava, with three weekly services, are all commencing this month. Wizz Air currently offers 16 destinations to 7 countries and offers in total nearly 687,000 seats on sale on Tuzla routes in 2017, increasing its yearly total capacity with more than 90%.
For 2017, 6 new routes to 4 countries have already been announced in Bosnia, along with adding Sarajevo as its second Bosnian airport and introducing the exciting low-fare connection to Budapest. The new aircraft allocated today, will allow Wizz Air to increase the number of weekly flights on the existing routes from Tuzla to Eindhoven, Gothenburg, Malmö and Frankfurt Hahn.
Already the largest airline in Bosnia and Herzegovina, Wizz Air is offering now 17 routes to 8 countries across Europe. Over the past four years, since WIZZ started to operate from Bosnia and Herzegovina, the airline has continuously invested in its ever-growing network, bringing more travel opportunities and providing the lowest fares possible for its customers. The first WIZZ flight took off from Tuzla to Malmö in 2013 and just after two years of successful operations, Wizz Air based one of its new Airbus A320 at Tuzla Airport.