Russian Railways President Oleg Belozyorov has reported to the Russian Prime Minister Dmitry Medvedev on the Company's performance since the beginning of the year, as well as on the preparations for transporting children to their holiday destinations during the summer period.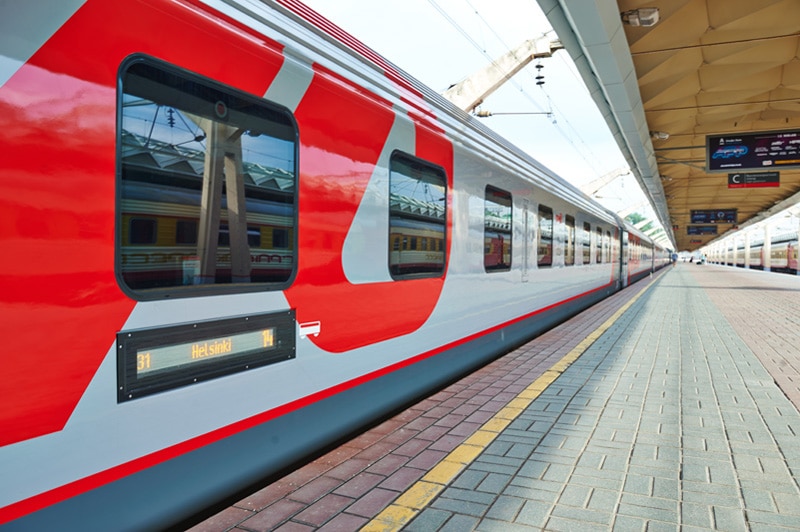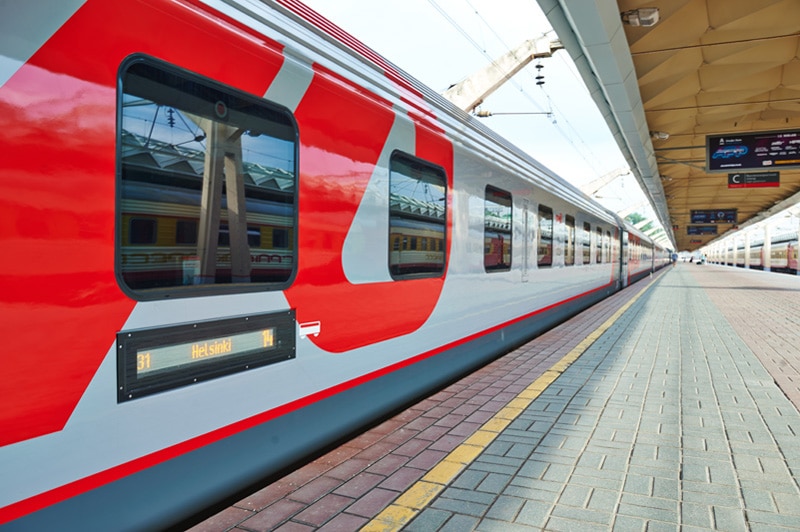 "We plan to transport up to 6 million passengers during the summer period, including about 500,000 children in children's groups. Trains to south Russia will account for more than a third of the entire summer timetable for passenger trains, while the trains will be composed of newer carriages as you instructed," Oleg Belozerov told Dmitry Medvedev.
Dmitry Medvedev recalled the action to provide a 50% discount for schoolchildren in the summer period in 2016 and gave instructions that the necessary corporate solutions for the current year should be developed.
"Last year, thanks to this decision, we were able to transport an additional 2.5 million people in the summer seasons, namely children aged from 10 to 17. We are also ready for this decision now," said Oleg Belozerov.
According to the head of Russian Railways, the Company recorded an increase in freight loading volumes of almost 4%, shipping 196.1 million tons in January-February 2017, while export shipments rose by 10%. The quality of transportation was also improved, with freight delivery speeds increasing by 1.6% to 408.6 kilometers per day and labour productivity rising by 9.4%.
"Passenger numbers have also increased. So far this year we have carried more than 9% than in the first two months of 2016. We are developing tourism, offering weekend tours, cruise tourism products and steam locomotive retro tours," said Oleg Belozerov.
According to the Company President, the railway infrastructure is fully ready for the summer season.
Russian Railways has also organised a reserve of rolling stock in the event that the demand for travel will exceed the supply.