We are pleased to announce that last week Nordica's subsidiary company Regional Jet entered into a six-year subcontracting agreement with SAS for the operation of four ATR-type aircraft serving short-haul routes from Copenhagen. This is yet another major win for Regional Jet.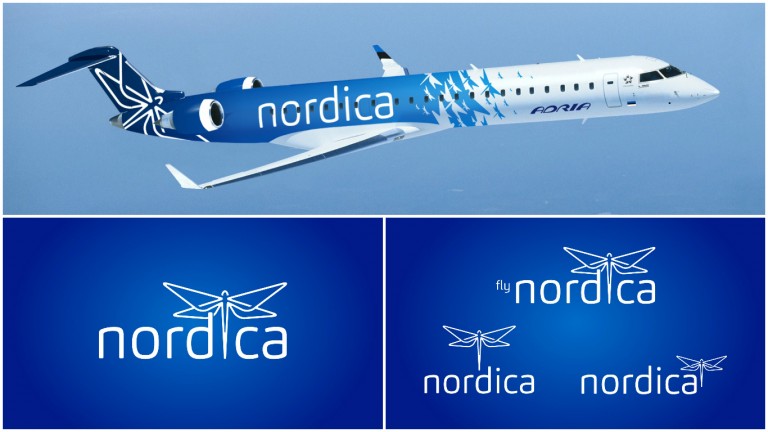 According to Sven Kukemelk, a CEO of Regional Jet, the agreement with Scandinavia's biggest airline is another victory – and a very conspicuous one – for Nordica and the business strategy it has adopted. "Essentially we're exporting a flight service that comes with no business risks," Kukemelk explained. "What that means is we don't have to worry about passenger numbers on board – that's the client's concern." He added that the securing of the agreement represents great recognition of the Regional Jet team. "We want to be, and indeed have to be, a bigger company than the Estonian market needs us to be," Kukemelk said. "That's the only way we can be a sustainable and successful airline."
The agreement means new jobs for more than a hundred team members and will create dozens of new positions in the Estonian aviation sector. Nordica's business strategy foresees an ever increasing proportion of such contracting agreements in its revenue base.