On March 26, the Latvian airline airBaltic launched flights on Vilnius – Paris route. The route offers more convenient travel options for travellers from Lithuania and France.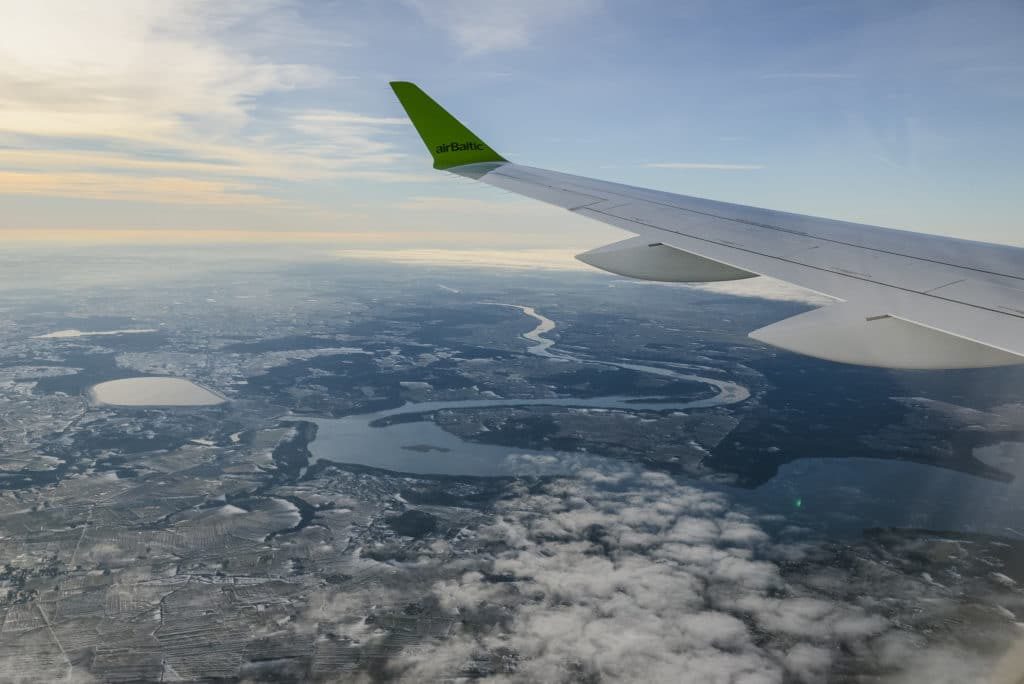 Wolfgang Reuss, SVP of Network Management of airBaltic: "We are delighted to return to Vilnius –Paris route, as we now see encouraging demand. The service from Vilnius adds to the existing Riga – Paris and Tallinn – Paris direct routes, and strengthens airBaltic's presence in the Baltic States. "
airBaltic flies from Vilnius to Paris 4 flights weekly. Passengers will board a Boeing 737 aircraft for a flight that lasts 2 hours and 45 minutes. One-way ticket prices start at EUR 39, including airport fees and transaction costs.