The Latvian airline airBaltic yesterday, on March 26, 2017, launched a new direct route linking Riga and Tampere. The route offers new travel options for travellers from Baltic States and Finland.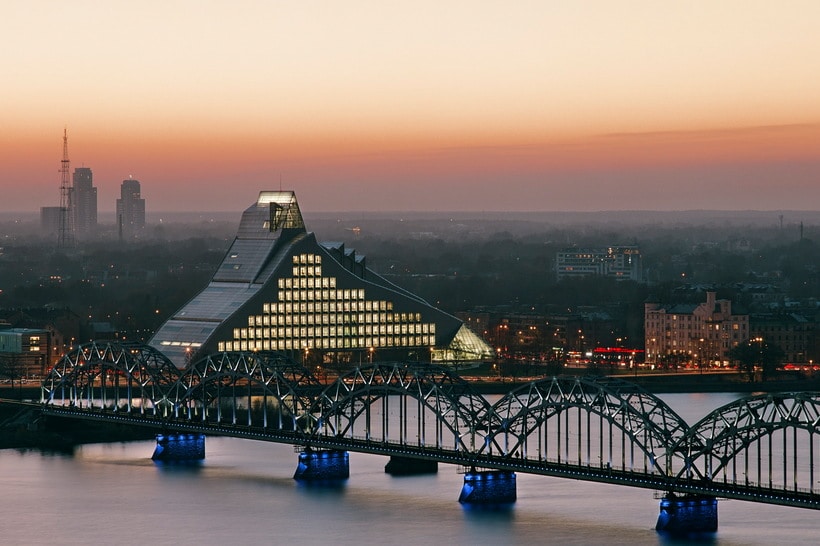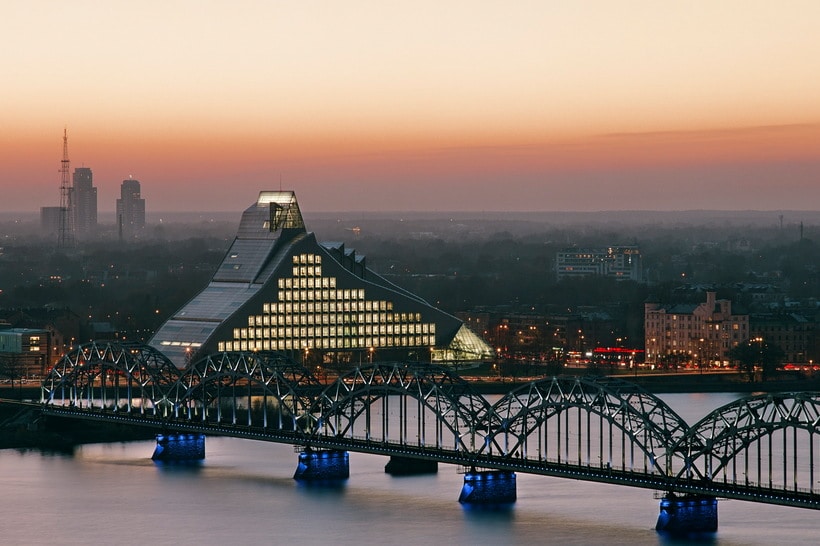 airBaltic flies from Riga to Tampere 6 flights weekly. Passengers will board a Bombardier Q400 NextGen aircraft for a flight that will last an hour and 15 minutes. One-way ticket prices start at 29 EUR including airport fees and transaction costs.
airBaltic serves over 60 destinations from its home base in Riga, Latvia. From every one of these locations, airBaltic offers convenient connections via Riga to its network spanning Europe, Scandinavia, CIS and the Middle East.