PT MNC Land Tbk and Hyatt Hotels Corporation announced plans for the first Park Hyatt hotel in Indonesia, which will be located in the heart of Jakarta at MNC Center, Kebon Sirih. Expected to open in the first half of 2018, the new Park Hyatt Jakarta will be a refined, sophisticated space for local and international guests to experience the symbiosis between Indonesia's natural wonders and Jakarta's modern, urban lifestyle.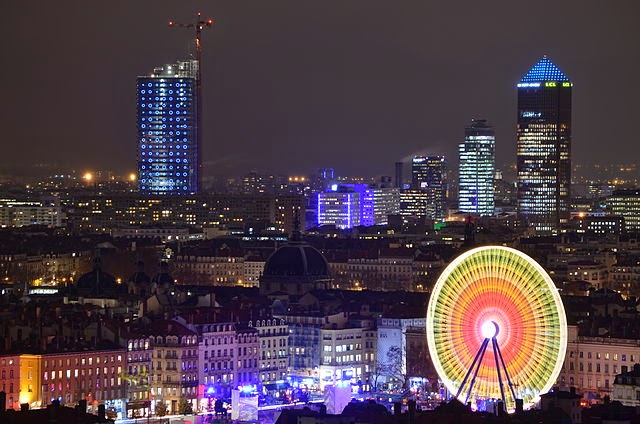 "We are thrilled to have the chance to work with MNC Land, one of the largest property developers in Indonesia, to introduce a new personalized luxury experience to this dynamic city," said David Udell, Group President – ASPAC, Hyatt. "Park Hyatt Jakarta will capture the multi-layered diversity of Indonesia. By combining the traditions of Jakarta with modern design elements, we hope to make the hotel a special place for both our discerning global travelers and those local to Jakarta."
Park Hyatt Jakarta will serve guests with highly personalized, intuitive and fully engaged service; renowned art and design; a profound reverence for culture; and exceptional food and wine.
To provide guests with a strong sense of place that complements and connects to the local culture, Park Hyatt Jakarta will feature a modern interpretation of Indonesia's rich craftsmanship, traditional techniques and indigenous materials. Through contemporary art, architectural and styling elements in the interior spaces, Park Hyatt Jakarta will provide a fresh perspective of modern day Indonesia.
Ideal for both local and international guests, Park Hyatt Jakarta will be positioned on the top 20 floors of the 37 floor mixed-use building development by MNC Land, which will ensure panoramic views of the city. Featuring five premium food and beverage outlets, Park Hyatt Jakarta will also bring world-class dining and entertainment options to the city.
Mr. Hary Tanoesoedibjo, Chairman and CEO of MNC Group, commented, "We look forward to adding Park Hyatt Jakarta to our portfolio of landmark hotels. We believe in working with the best from around the globe to push the envelope and bring even higher quality standards of guest experiences to Indonesia. We are confident that Park Hyatt Jakarta, along with the other facilities in MNC Media Tower, will deliver on this promise and once again cement MNC Land's reputation as a world-class developer."
Park Hyatt Jakarta will join the four existing Hyatt-branded hotels in Indonesia: Grand Hyatt Jakarta, Grand Hyatt Bali, Hyatt Regency Yogyakarta and Hyatt Regency Bali, which is currently undergoing an exciting renovation.