Chavana Spa at DoubleTree by Hilton Moscow – Marina has won the 2017 Hotel Spa of the Year – Eastern Europe, at the World Spa and Wellness Awards, which took place in London on February 26, 2017.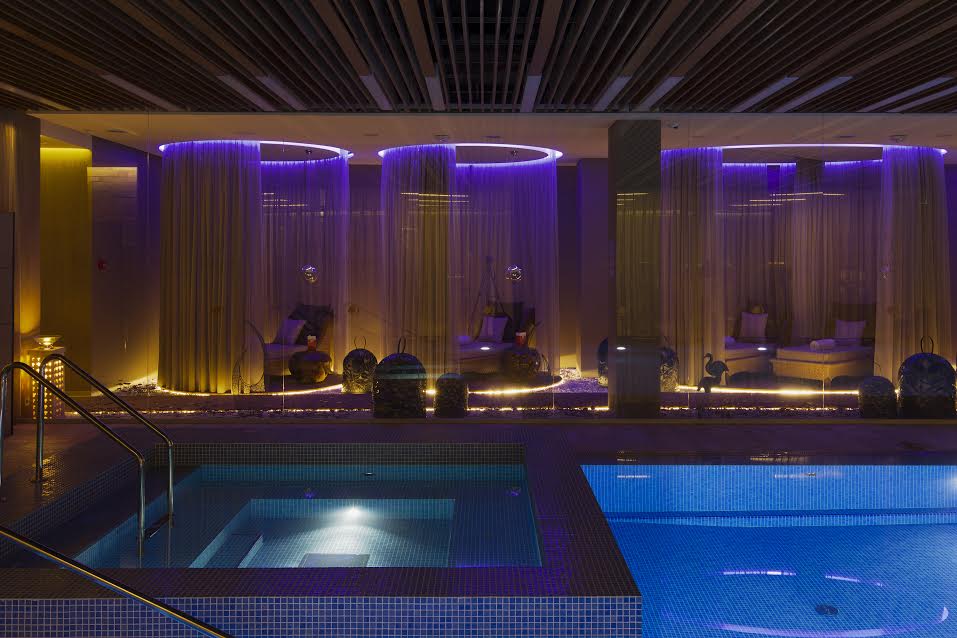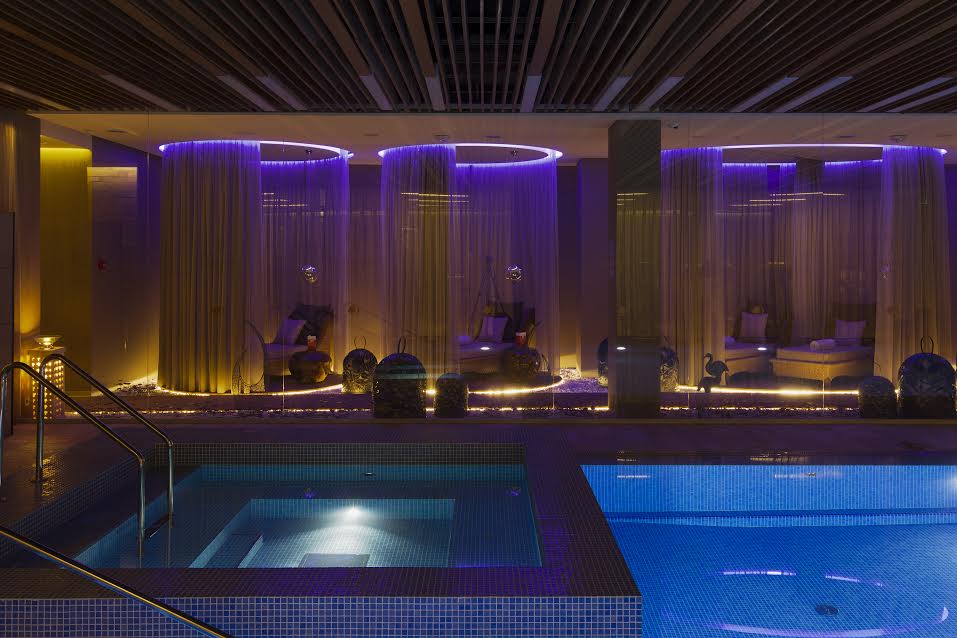 Organised by UK-based Professional Beauty group, the event is held in conjunction with the World Spa & Wellness Convention and Professional Beauty trade show, to recognise and reward hotel and resort spas worldwide, acknowledging excellence of care, service and standards. The World Spa & Wellness Awards span 11 categories, with each finalist spa visited by two judges, one mystery and official judge, before scores are collected and a winner chosen.
The 9,795 sq feet Chavana Spa, which opened in March 2015, was designed to ensure that guests truly enjoy the serenity of its atmosphere – a perfect getaway to unwind from the stress of day to day city life. Spaciously appointed treatment rooms and facilities with imported teak wood, tasteful artwork and décor from the exotic island of Bali, blending with the classic elegance of contemporary design, aim to evoke a feeling of spiritual tranquillity and harmony. The spa features seven treatment rooms and suites, complete with private showers and vanity areas, including one with en-suite steam shower and hydrobath for two guests. A fitness centre, swimming pool, hammam, sauna, changing rooms and salon offering hair, nail and waxing services, complete the spa experience.
A range of Chavana Spa signature massages, body polishes and packages are offered, complemented with an exclusive range of beauty treatments by the best of international skincare brands.
"We are extremely pleased to have won, especially within such a short period of time after the opening of this spa, and I commend the accomplishments of our Chavana Spa team, who made this possible, with the hotel's valuable support," said Trent Munday, Senior Vice President – International, Mandara Spa.
DoubleTree by Hilton Moscow – Marina boasts a peaceful location on the bank of the Moskva River and is conveniently set on the main highway, Leningradskoe Shosse. Olympia Business Park is within walking distance and Metropolis Business Center and Shopping Mall are just within walking distance from the hotel. Vodny Stadion Metro Station is just 12 minutes' walk away, providing direct access to Red Square, the Bolshoi Theatre and the historic part of the city.
The hotel also features 14,370 square feet of flexible function space, including a pillarless ballroom and an open-air piazza, 24-hour fitness center, Lobby Lounge and Bar and the vibrant, upscale Muscovite restaurant, ArtЯшок.