Ryanair today (23 Mar) launched its Bristol winter 2017 schedule, with a new route to Cologne, extra flights to Bucharest and Venice and 20 routes in total.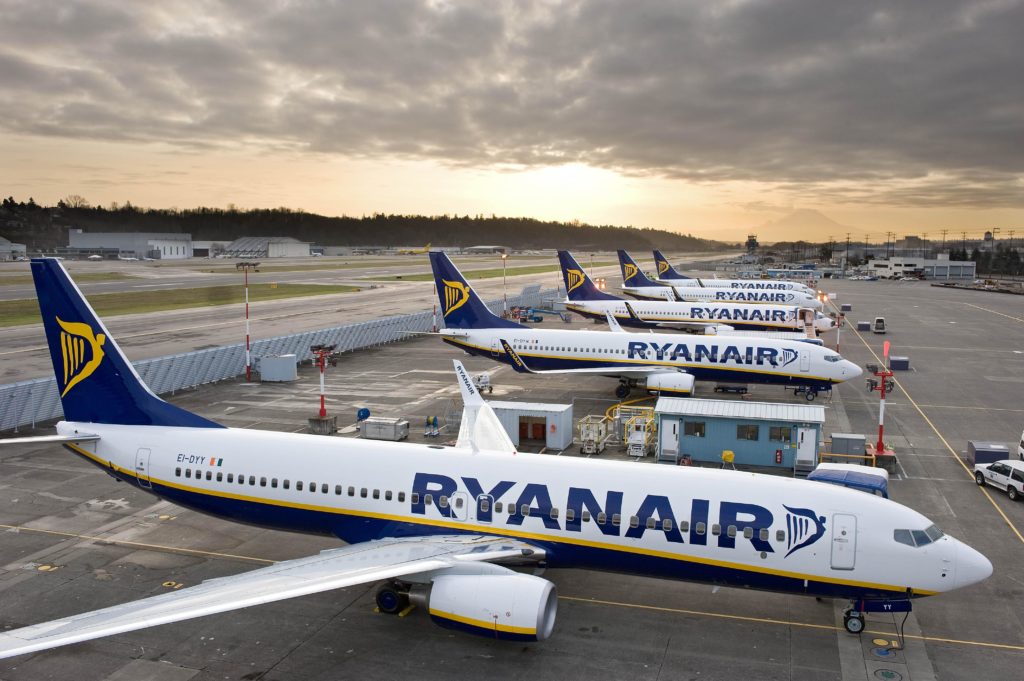 Ryanair will continue to connect Bristol with major business and leisure centres on high frequency, low fare services including Dublin (2 daily) and Milan (3 wkly), on the lowest fares, making Ryanair the ideal choice for UK business and leisure customers.
Ryanair's Bristol summer 2017 schedule is attracting record bookings, with more frequencies to sun destinations for summer family holidays, including a new route to Zadar (2 x weekly), on lower fares as Ryanair passes on lower fuel costs, and an even better customer experience, as it continues to roll out its "Always Getting Better" improvements.