The UK government has introduced new security measures affecting all flights from Turkey, Lebanon, Egypt, Saudi Arabia, Jordan and Tunisia to the UK. Electronic items including laptops, iPads, tablets and e-readers will need to be packed into hold luggage and checked in.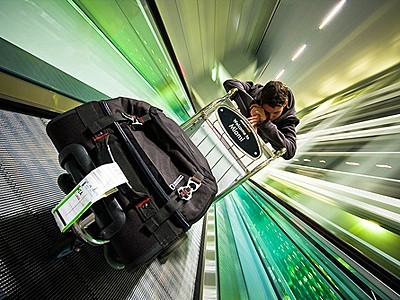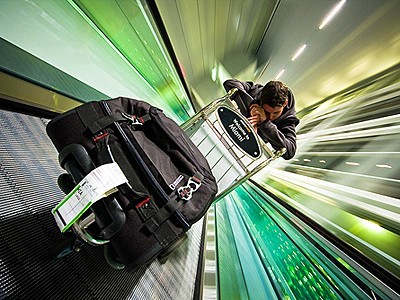 Flights from the UK to Turkey are not subject to the same restrictions.
Under the new arrangements, phones, laptops and tablets larger than:
length: 16.0cm
width: 9.3cm
depth: 1.5cm
will not be allowed in the cabin on selected flights to the UK from the countries affected. Most smart phones fall within these limits and will continue to be allowed on board. However, devices larger than these dimensions may not be carried in the cabin. This is in addition to other existing security arrangements. This will apply to inbound flights to the UK from the following locations:
Turkey
Lebanon
Egypt
Saudi Arabia
Jordan
Tunisia
Passengers are therefore advised to check online with their airline for further details.