P&O Cruises has released its first Flagship College Master Class, giving travel agents an easy way to boost their cruise knowledge.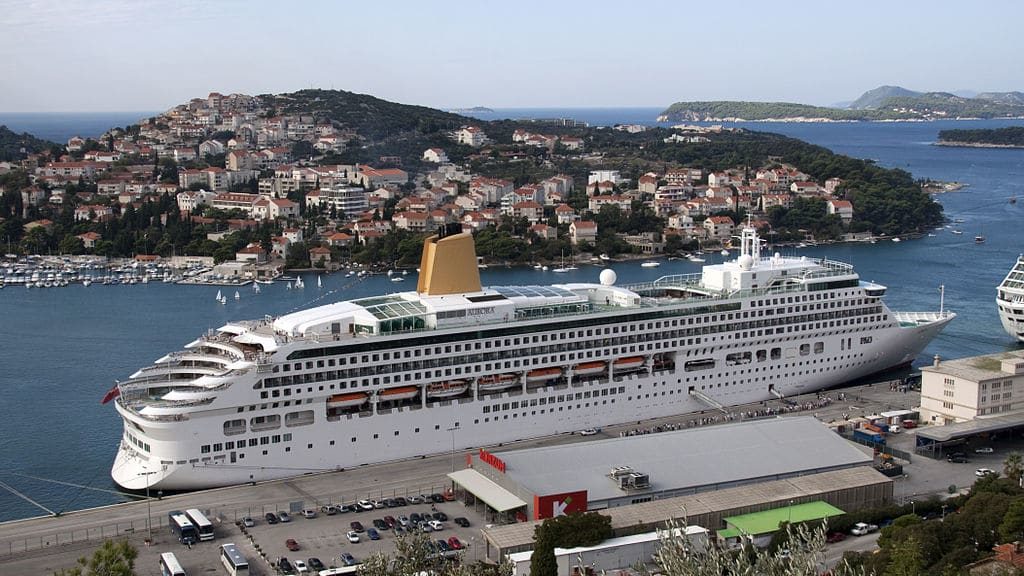 Taking only one hour to complete, the Master Class will give agents deeper insights into P&O's product – as well as 10 Cruise Lines International Australasia (CLIA) Accreditation Points. The course is available in a mobile-friendly format for easy access, with agents having the option to start and stop at any time, making it even easier to complete.
The Master Class is the second course to be made available through Flagship College, launched last June as part of the new P&O agent website flagship.pocruises.com.au
Close to 1500 agents have already completed the first Extra Credit course which was released in November last year.
P&O Cruises Director of Sales Ryan Taibel said many agents had been eagerly awaiting the first Master Class. "We've had such incredible interest in Flagship College so far, and we think the first Master Class will really cement its place as the industry leading consultant training tool," Mr Taibel said.
Agents enrolled in the Flagship Achievers program need to complete the Master Class by November 30, 2017 to be eligible for a Flagship Bonus of up to $500 a year.