Hertz Global Holdings, Inc. announced that Hertz UK has launched a full rental service from Sofitel London Gatwick Hotel, becoming the only car rental company to have fleet available at the airport's North Terminal. Hertz customers landing at the North Terminal will no longer need to take the inter-terminal shuttle to the South Terminal to collect their vehicle.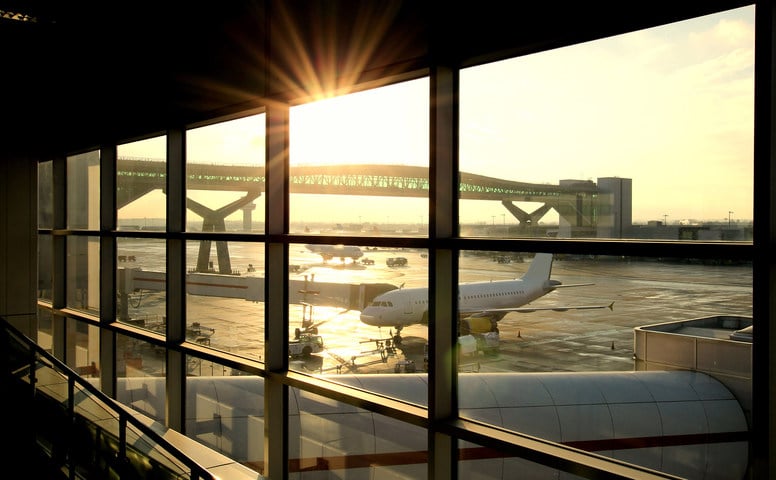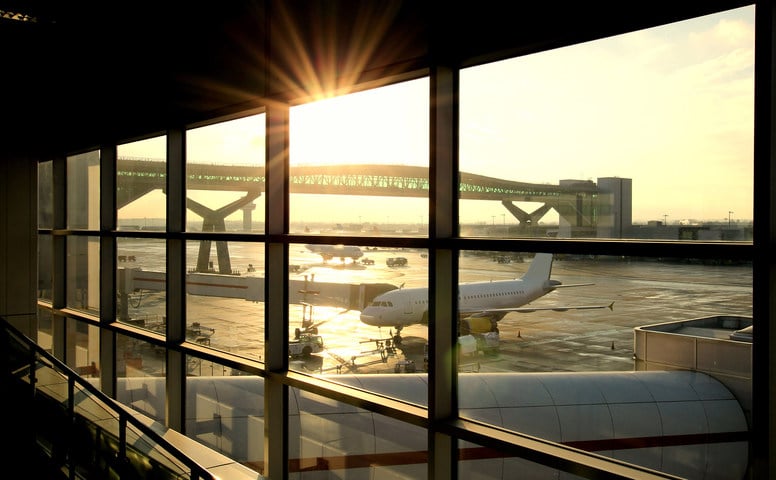 Rafael Girona, Vice President North Europe, Hertz said: "The opening of our new branch at Gatwick Airport's North Terminal represents an important milestone in our UK expansion. Hertz is now the only car rental provider to have vehicles as well as a desk at the North Terminal. This advantage means that Hertz customers do not need to travel between terminals to collect their car. With some of the most important European and US airlines flying to and from the North Terminal, we trust our new branch will be welcomed by travellers who need to hit the road quickly."
Situated in the Sofitel hotel lobby, the Hertz branch is clearly signposted at the North Terminal and is easily reached via a short walkway. The location increases Hertz's presence at Gatwick Airport, as the company continues to serve customers from its existing branch at the South Terminal.
London Gatwick is the second largest airport in the UK. In 2016 it registered a traffic of 43.1 million passengers. Fifty-three airlines currently operate (as at December 2016) regularly from the airport* including Hertz's valued partners Virgin Atlantic and Emirates.
The opening of the new rental branch at London Gatwick, North Terminal, is part of Hertz's ongoing investment in the expansion of its UK network. The company has also recently opened a new rental location at Penzance, increasing its footprint in Devon and Cornwall to cater to the growing number of tourists in the area.