The Cathay Dragon website (formerly www.dragonair.com) will soon be merged into the Cathay Pacific website (www.cathaypacific.com) in a move that will provide customers of both airlines with a more seamless online experience.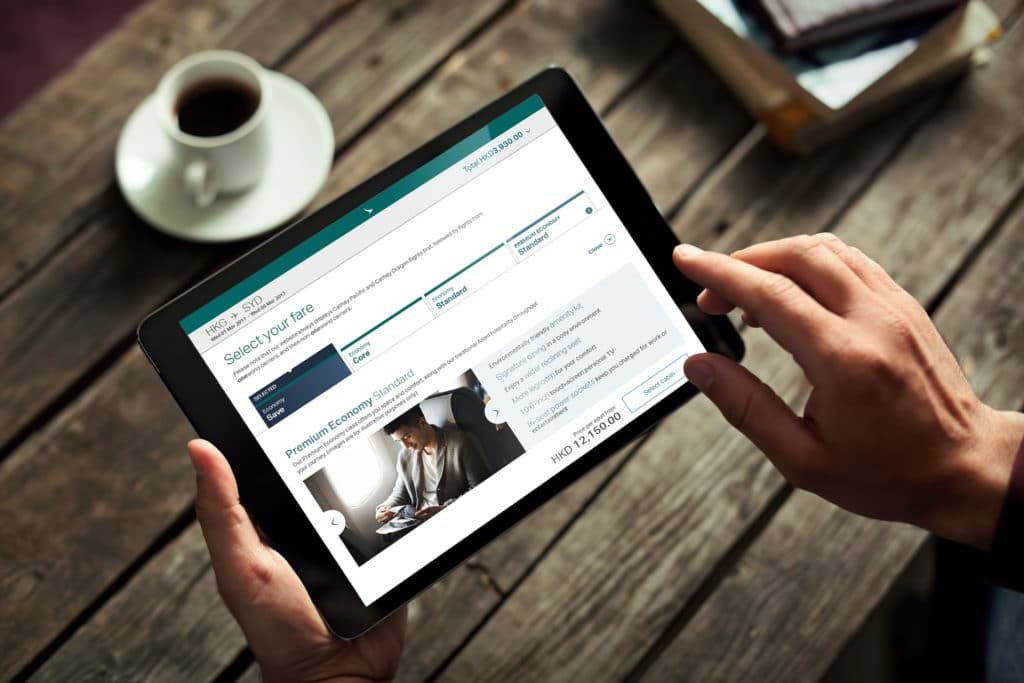 The merger, which will be in effect from Wednesday, 29 March 2017, means that customers will enjoy the convenience of being able to book flights from all departure points across the airlines' combined network through a single, shared website – www.cathaypacific.com. Other functions – including booking management and online check-in services – in addition to a wealth of travel-related information, including flight timetables, flight status, baggage information and inflight entertainment options for both airlines will also be available through the enhanced website.
Furthermore, four new country sites for Cathay Dragon customers in Bangladesh, Cambodia, Myanmar and Nepal will be made available through cathaypacific.com.
The website merger is the latest development in Cathay Dragon's rebranding process, which officially commenced in November 2016 in order to bring the award-winning airline closer to Cathay Pacific.
Designed to provide customers with a more seamless travel experience, the rebranding has the added benefit of introducing both airlines to a wider audience: from the growing inflow of overseas travellers who are more familiar with the Cathay Pacific brand, to the increasingly large numbers of Cathay Dragon customers from Mainland China who seek the convenience and assurance of an internationally-recognised premium airline with global connectivity.
The business of connecting customers through each other's networks has been an overwhelming success for Cathay Dragon and Cathay Pacific, with many millions of passengers choosing to fly on both airlines each year. By being more closely aligned, the airlines are better equipped to deliver on their brand promise of a Life Well Travelled, ensuring that all customers enjoy a consistently premium experience at every stage of their journey.
Since the rebranding took effect, travellers have been greeted with Cathay Dragon's new identity at check-in desks, boarding gates and on board across the airlines' networks, while aircraft livery changes continue apace. Customers have also been able to enjoy a more unified brand experience, from cabin interiors and inflight services, such as pillows and blankets, seating, entertainment and meals, to the Marco Polo Club loyalty programme.
Customers who try to access www.dragonair.com (or www.cathaydragon.com) from 29 March onwards will be automatically redirected to www.cathaypacific.com.